What happens next?
We'll email you everything you need to know to attend the webinar. Please follow the details to join us on the day.
Event details
Event Name: Kubernetes: The Game Changer in Containerisation – Is It For You?
Date & Time: Wednesday, May 24th, 11:00 am BST
Format: Live Webinar
Please use the following links to save the event to your calendar.
We look forward to seeing you there!
News & insights
Real-world AI use cases for SaaS – Cloud Journeys
Continue Reading >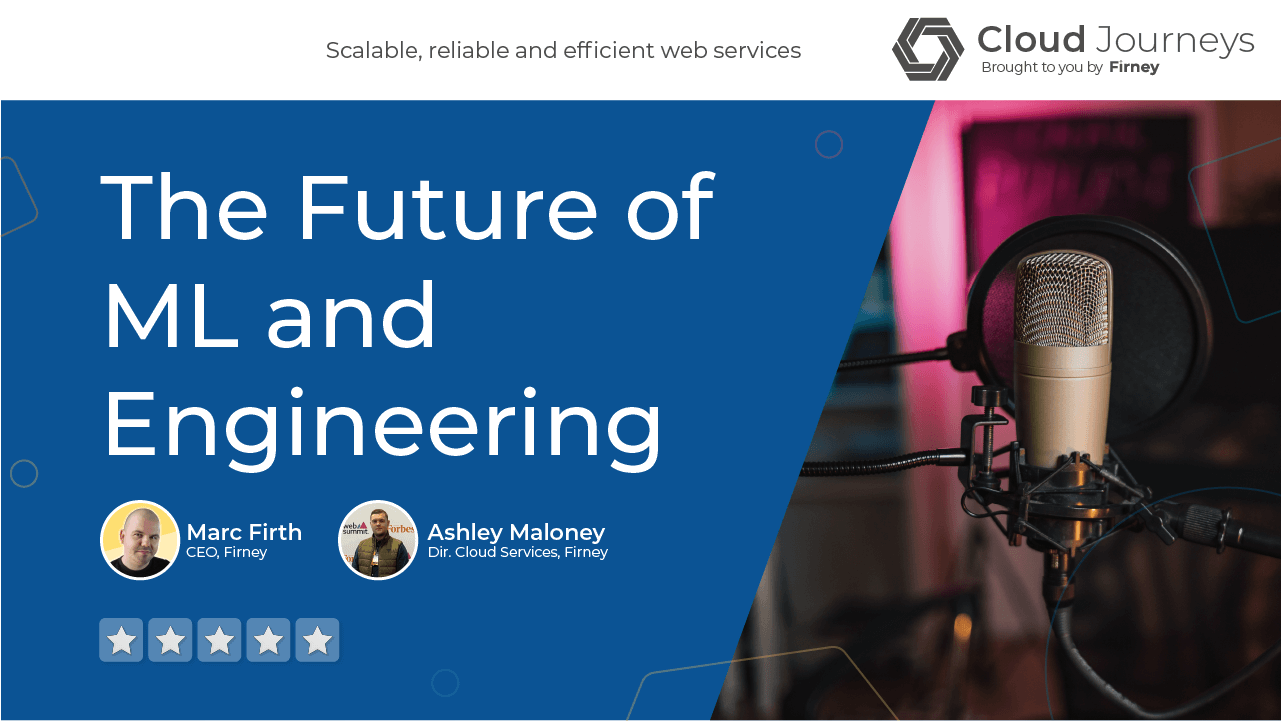 The Future of ML and Engineering – Cloud Journeys
Continue Reading >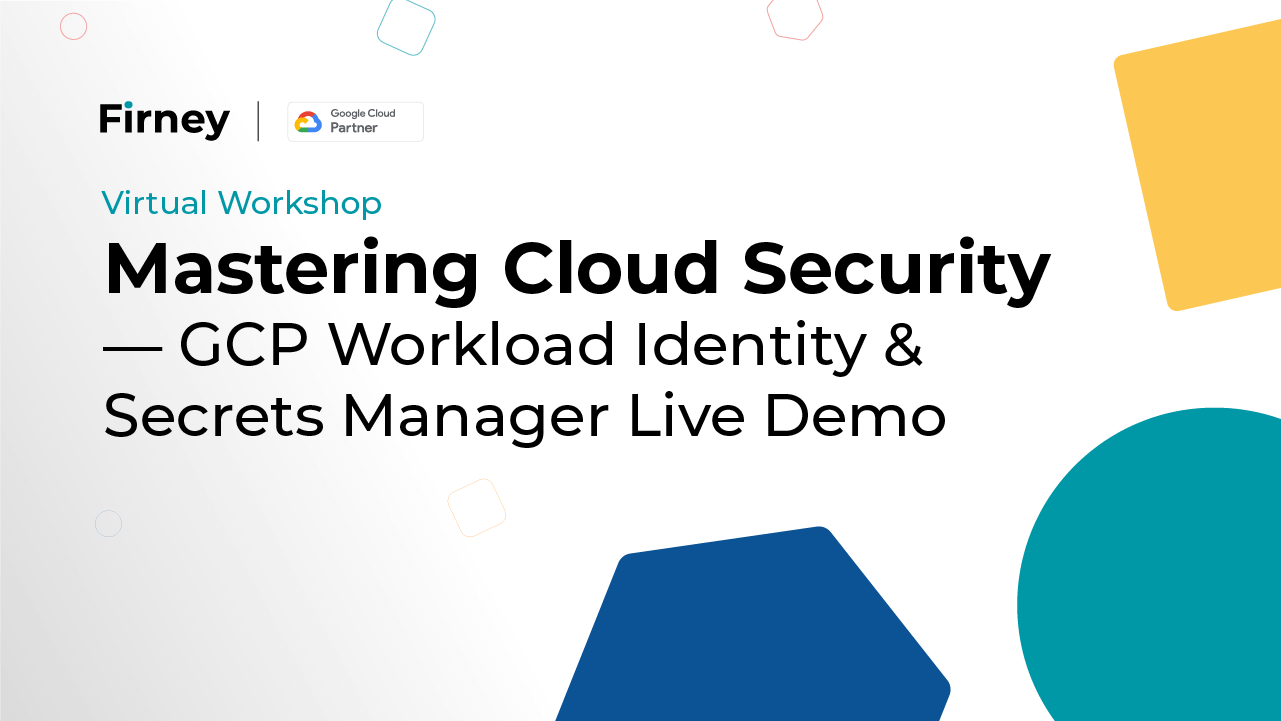 Mastering Cloud Security
— GCP Workload Identity & Secrets Manager…
Continue Reading >