We have the experience to understand the challenge and the skills to clarify the complex.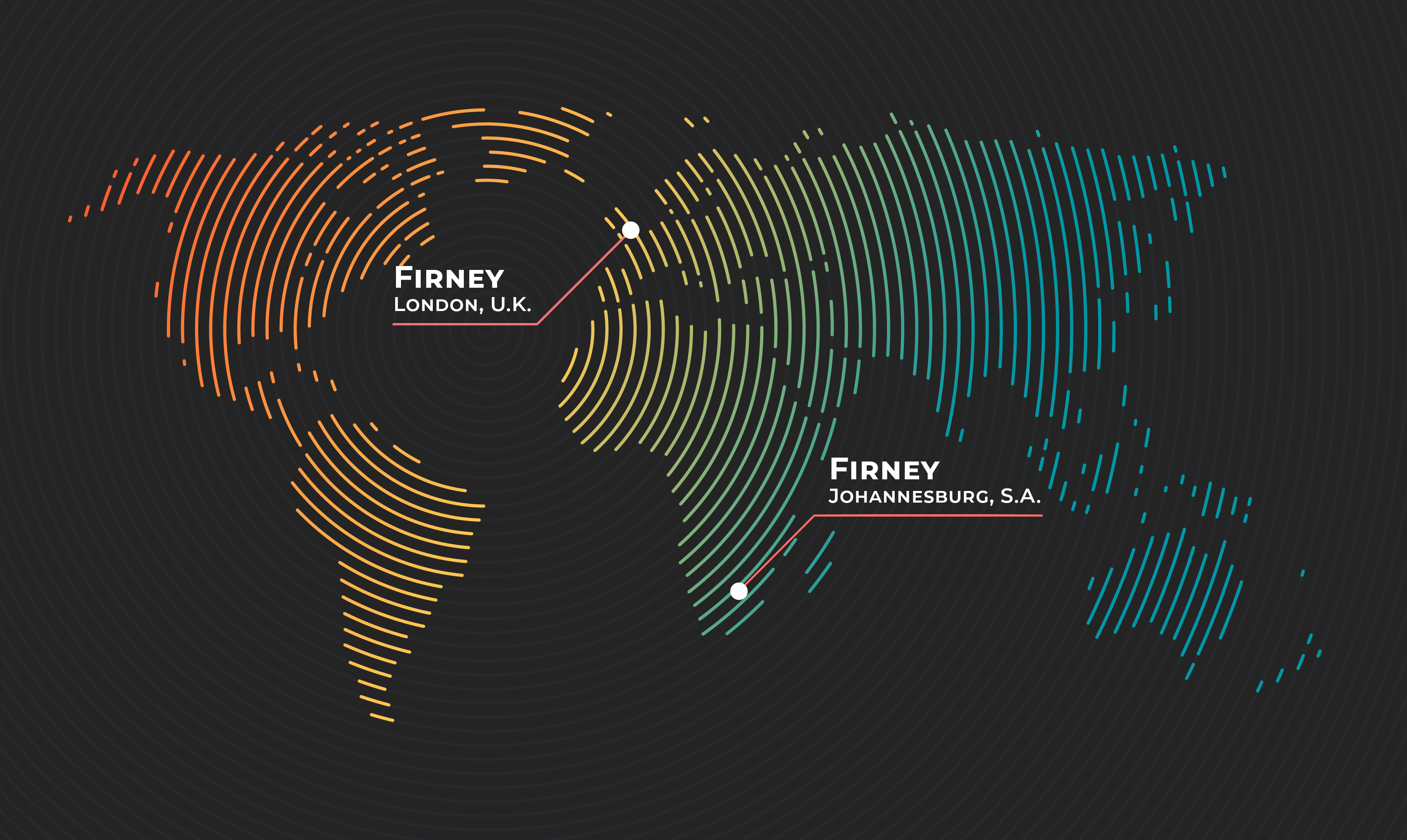 We are human in a technical world
Our culture
Our strength is the ambition and experience of our people; their passion for what we do is what drives us forward in providing smarter more dependable cloud solutions.
We believe that making the complex, simple is the way to more efficient and manageable cloud solutions. We provide transparency in our approach and our expertise and tools will help you develop more scalable and dependable solutions.
We invest in our people with continuous learning, research & development and personal development opportunities for every employee. We believe this keeps our team at the forefront of modern strategies and tools and gives them a deep understanding of core technologies that they can then share with our customers.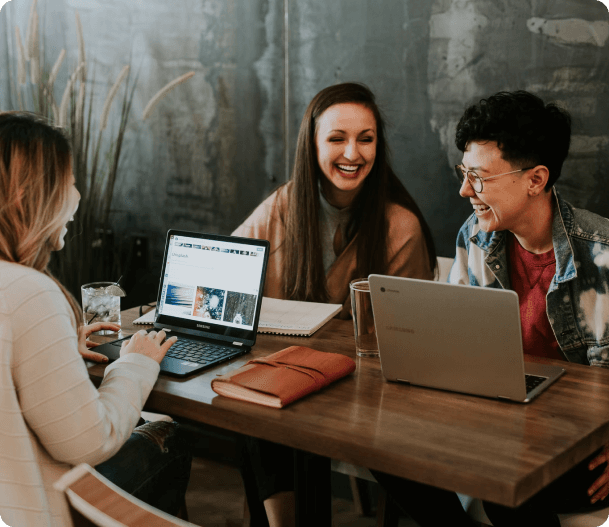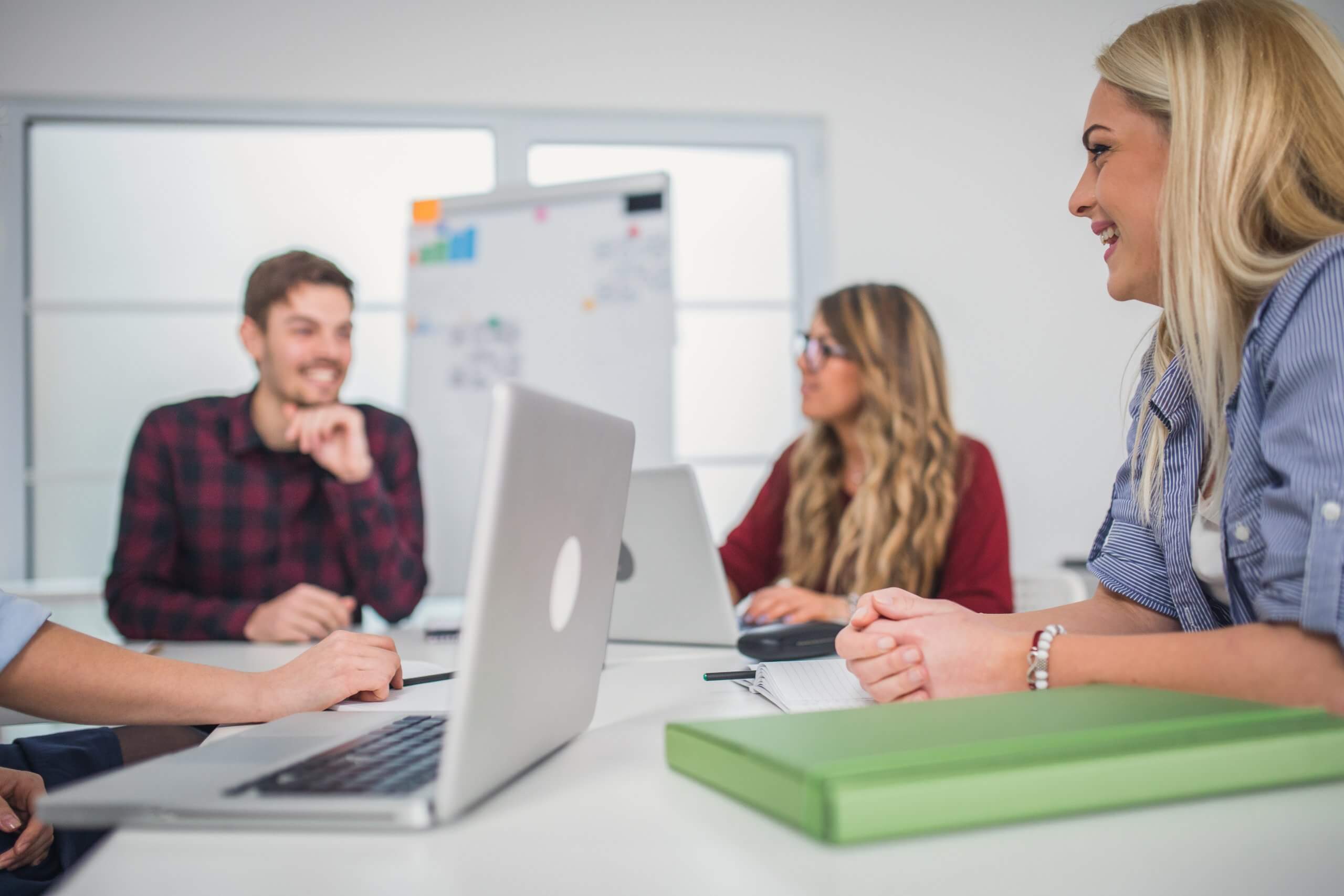 When it comes to cloud-based services, mistakes can not only be costly in their impact on the services you are providing your customers but also in the cost of fixing those issues.
Whereas other brands may only manage your cloud services, our team and proprietary tools will help you locate a problem in your services and we will help you resolve it.
We want to help you to succeed in providing a great experience for your customers because that's where we believe the strongest, most successful and long-lived partnerships are forged.
Interested in hearing more? Let's have a no-obligation conversation to discuss your challenges.
Like the sound of us?
Complete our quick contact form, and one of our Technical Sales Reps will be in touch to arrange a free, no-obligation meeting to discuss your requirements.