Your Cloud Services Partner.
Don't leave success in the Cloud to chance. Bringing together Google's cutting-edge technology with Firney's deep expertise, insight and capability, we're proud to be a Google Cloud Partner.
We're trusted by Google to help you harness the power of the cloud, build your business and intelligently scale your operations.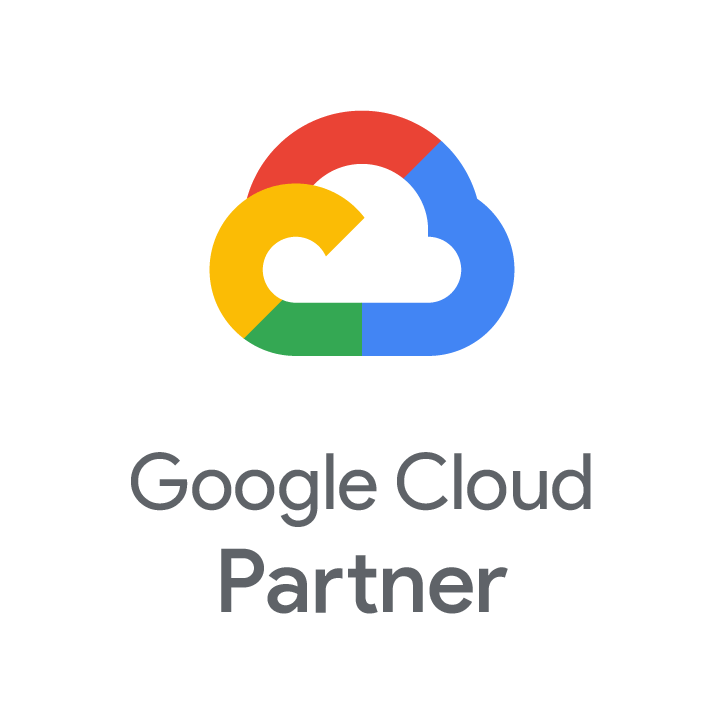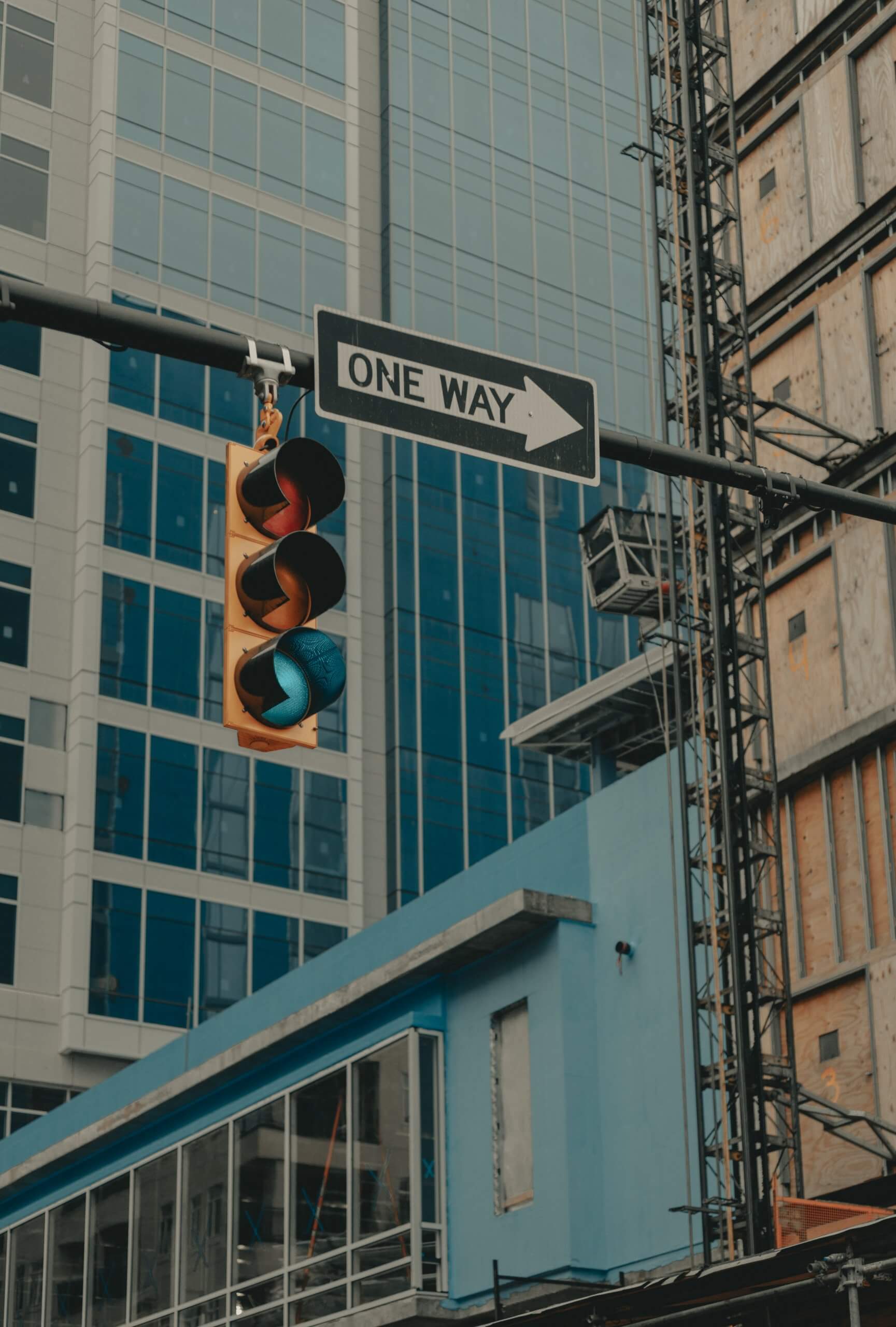 Your journey to the cloud
Regardless of your Cloud maturity, we'll lead you to truly native status using Google's Cloud infrastructure and expansive ecosystem of more than 100 products.
As a Google Partner, we know how to leverage the possibilities of the Cloud in a way that makes sense for you. Whether that's accelerating app design and rollout, enabling collaboration, strengthening data security, or empowering data-driven decision-making.
Firney brings clarity to confusion to make your journey a success.
One Partner
In addition to being a Google Partner, Firney is also a Google Cloud Reseller, bringing additional convenience, accessibility, and agility to your Cloud solutions.
This means that partnering with Firney doesn't just empower you to scale, it also ensures you retain full control over your costs with favourable payment terms and a single point of contact.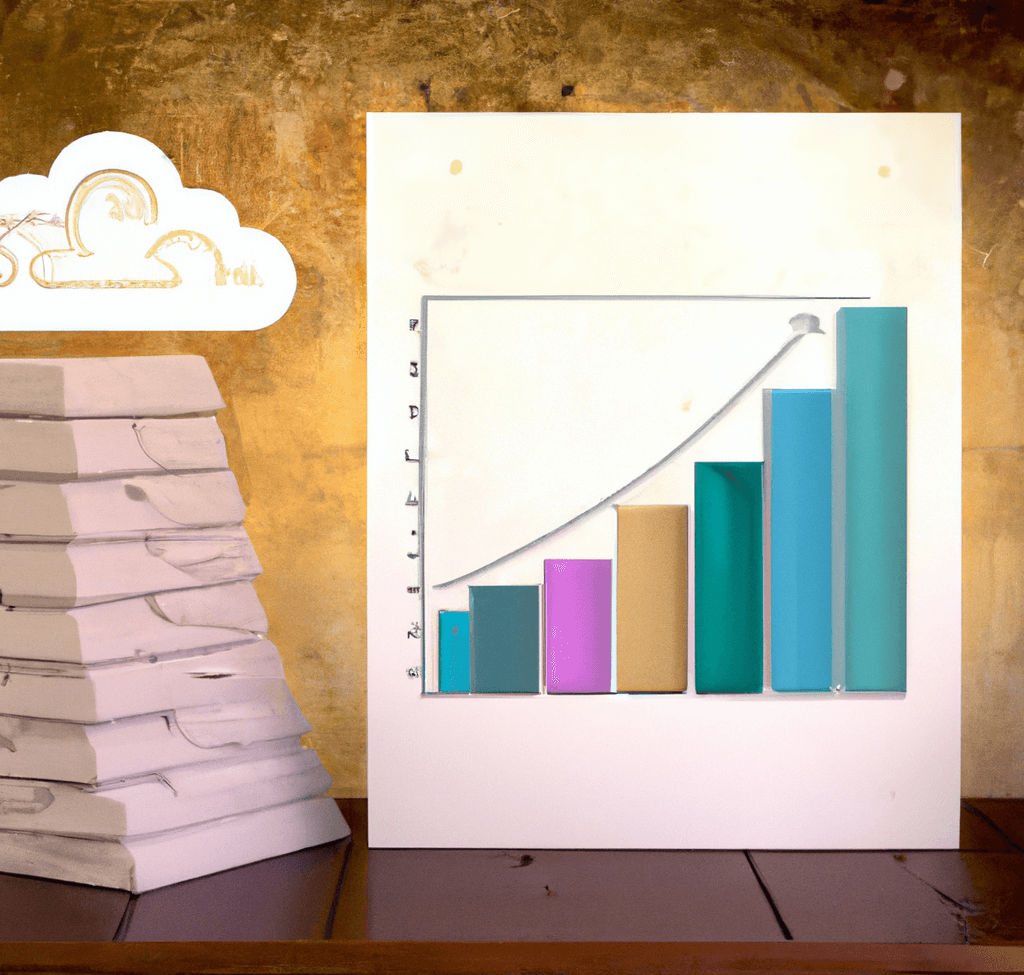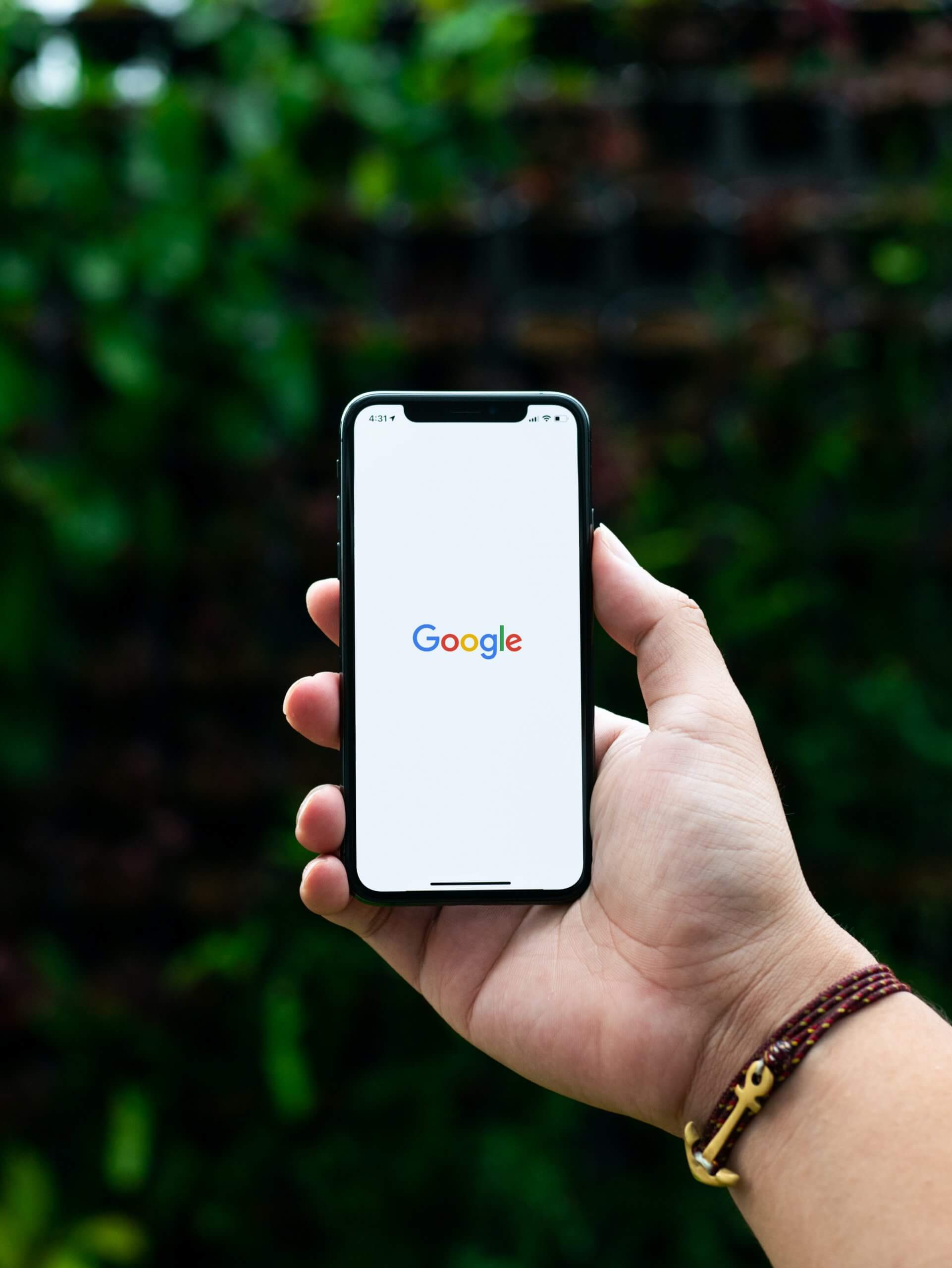 A history of collaboration
Excerpt from a February 2023 press release from our Directors:
"Our partnership with Google Cloud has been built on a long-standing history of collaboration and success. One of the primary reasons we founded Firney was that we had worked with Google Cloud since 2017 and have seen a tremendous amount of growth and a range of highly integrated products added to its repertoire in that time.
Over the years, we have worked closely with Google Cloud to help our customers achieve their business goals with the best-in-class cloud solutions. Our team of experts has been trained and certified by Google Cloud to ensure that we have the necessary skills and expertise to deliver our customers the highest level of service.
Our history with Google Cloud has allowed us to build a deep understanding of their products and services and their commitment to innovation and customer success. We have helped our customers leverage the power of Google Cloud to improve their business agility, scalability, and security.
Today, Firney is proud to be a Google Cloud Partner, and we continue to work closely with Google Cloud to offer our customers the most advanced cloud solutions. Our partnership with Google Cloud is a testament to our commitment to delivering the best cloud services to our customers and our dedication to providing exceptional customer service."
Why Firney
Why choose Firney as your managed cloud services provider? We are proud to have assembled a team of engineering experts led by technology directors who have a thorough understanding of how to build and rapidly scale a reliable tech environment.
We don't just talk the talk. We've been there. We know the challenges that organisations are facing. We know how disruptive change can be, and we know what needs to be done to improve development, processes, and the user experience.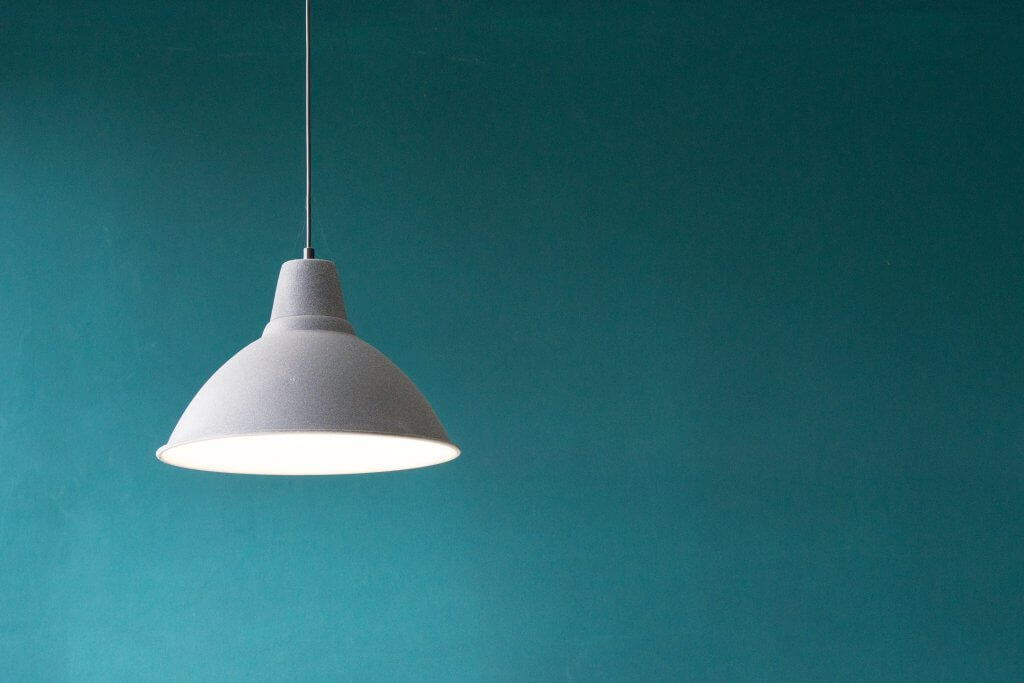 Experience
Extensive experience in software development and cloud engineering processes.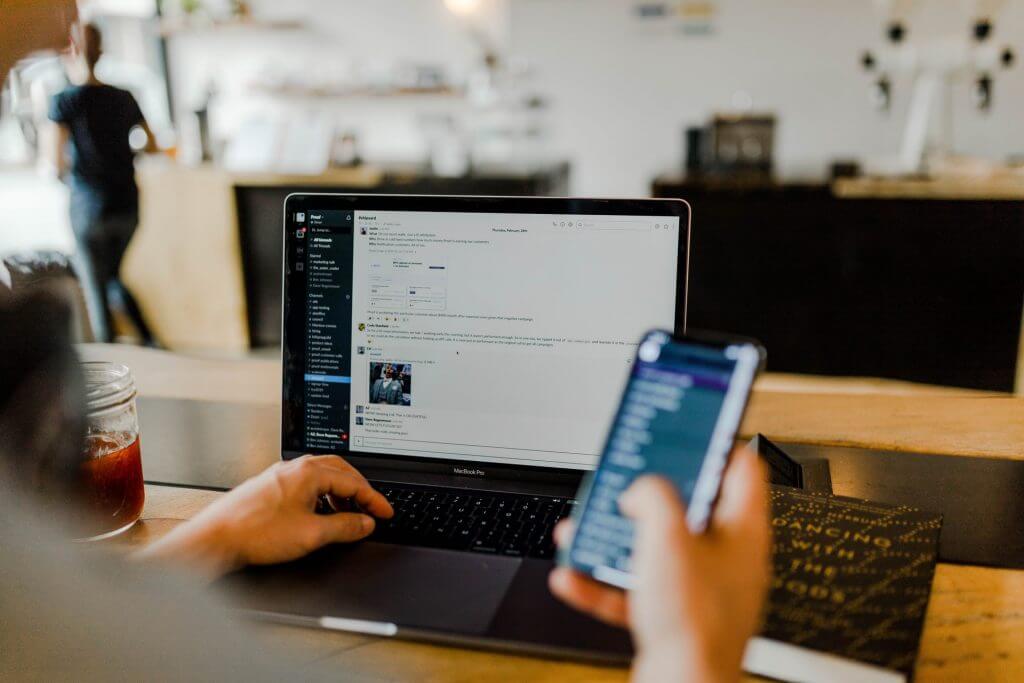 Success
Working with high-profile clients to build sites and apps that handle millions of visitors.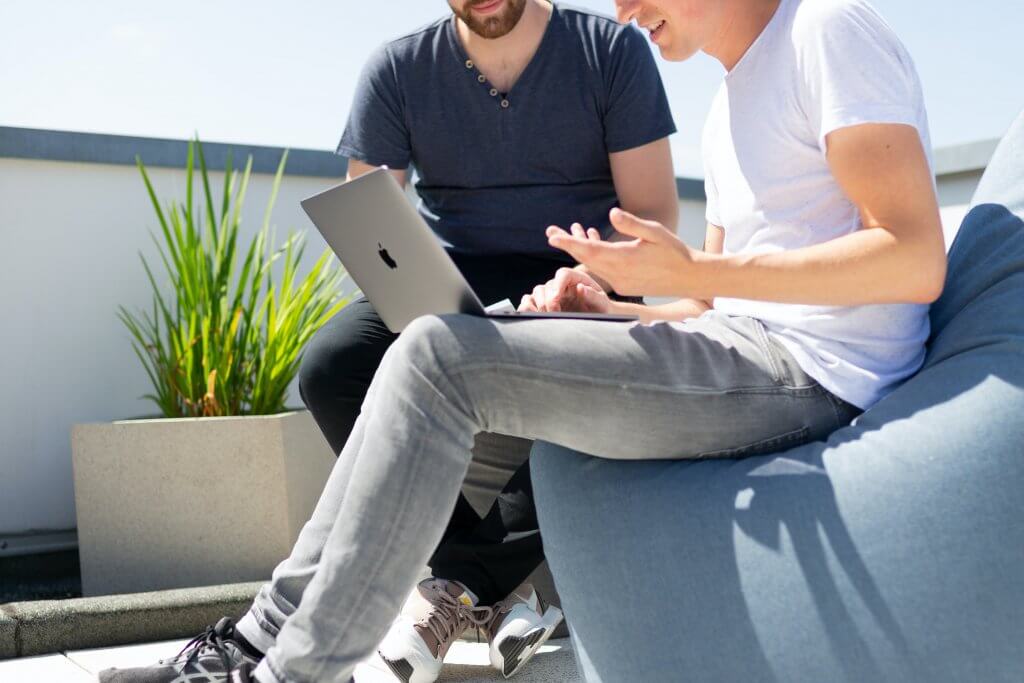 Passion
Pioneers, keen to stay at the forefront of new innovations and technologies
What our clients say about us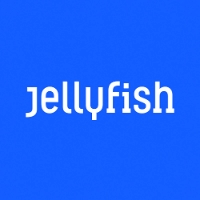 "Their knowledge and experience have allowed us to launch new services and scale our engineering operations and the solutions we provide to blue-chip companies."
Rob Pierre
– CEO, Jellyfish
Futureproof your business and make your cloud-native journey clearer, easier and more beneficial. Speak to us today to harness the power of Google Cloud with Firney.