Resolution HubAlpha
The Firney Resolution HubAlpha is our proprietary tool to reduce the MTTR for your incident response team.
Get the reliability you need and improved performance at scale – without the expected price tag.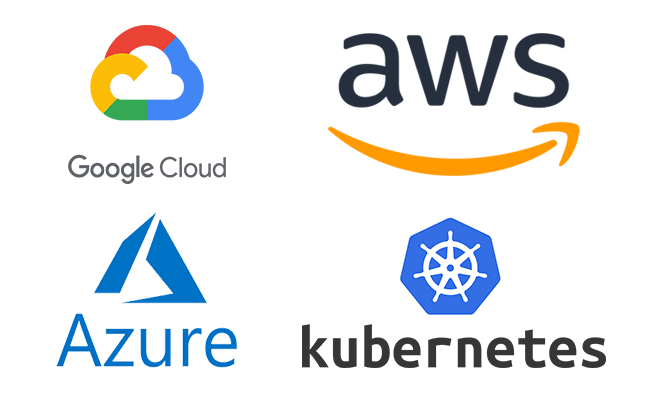 What challenge does Resolution HubAlpha solve?
Many tools can detect an issue but cannot assist you in resolving it. In conjunction, Cloud design strategies are becoming more diverse and complex, so making the right choices is critical.
These challenges are typically overcome by experienced and senior engineers; however, these individuals are in high demand. This in turn is driving up salaries with the average base pay for a Senior SRE Engineer being £94,673 according to Glassdoor*.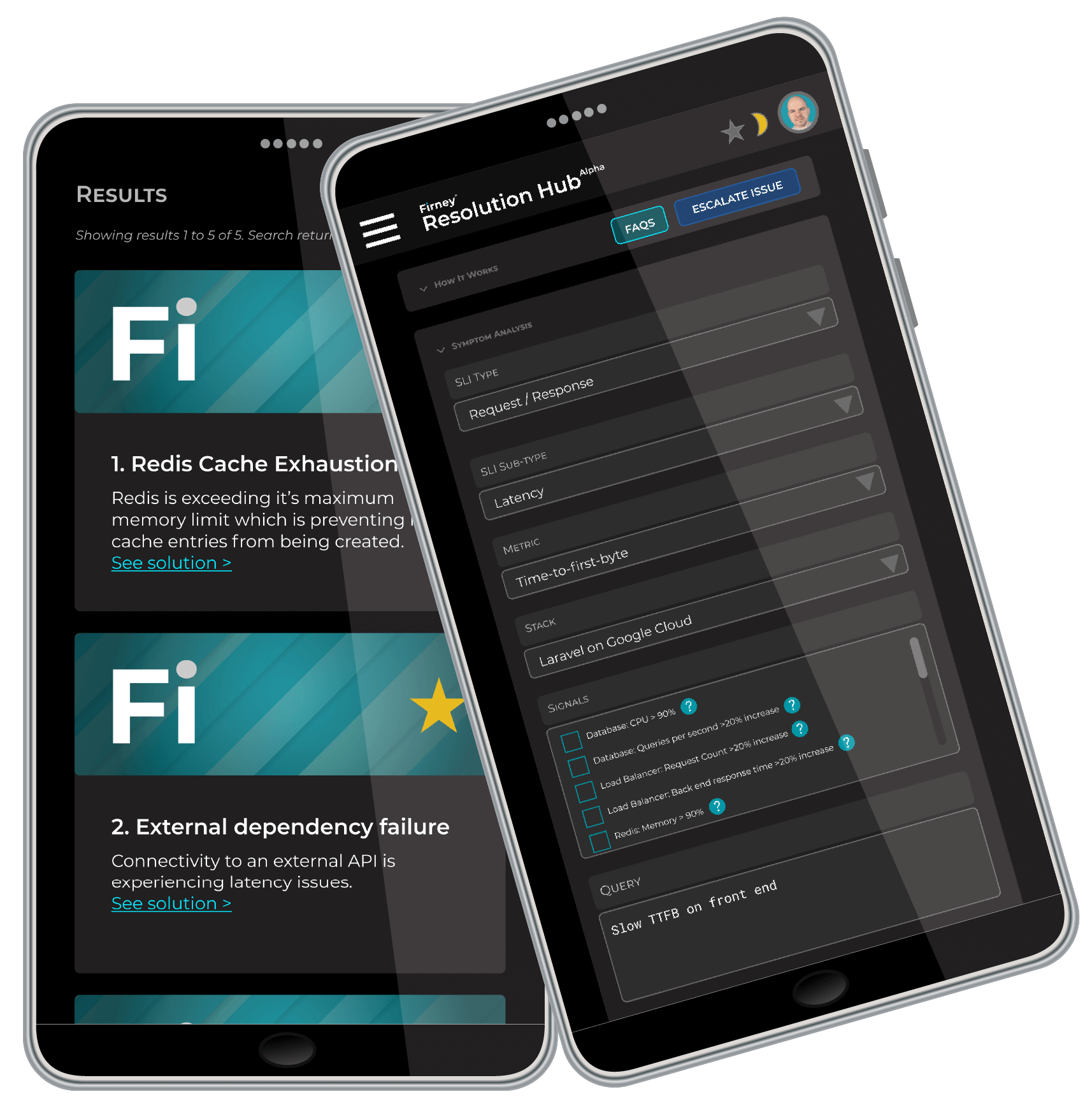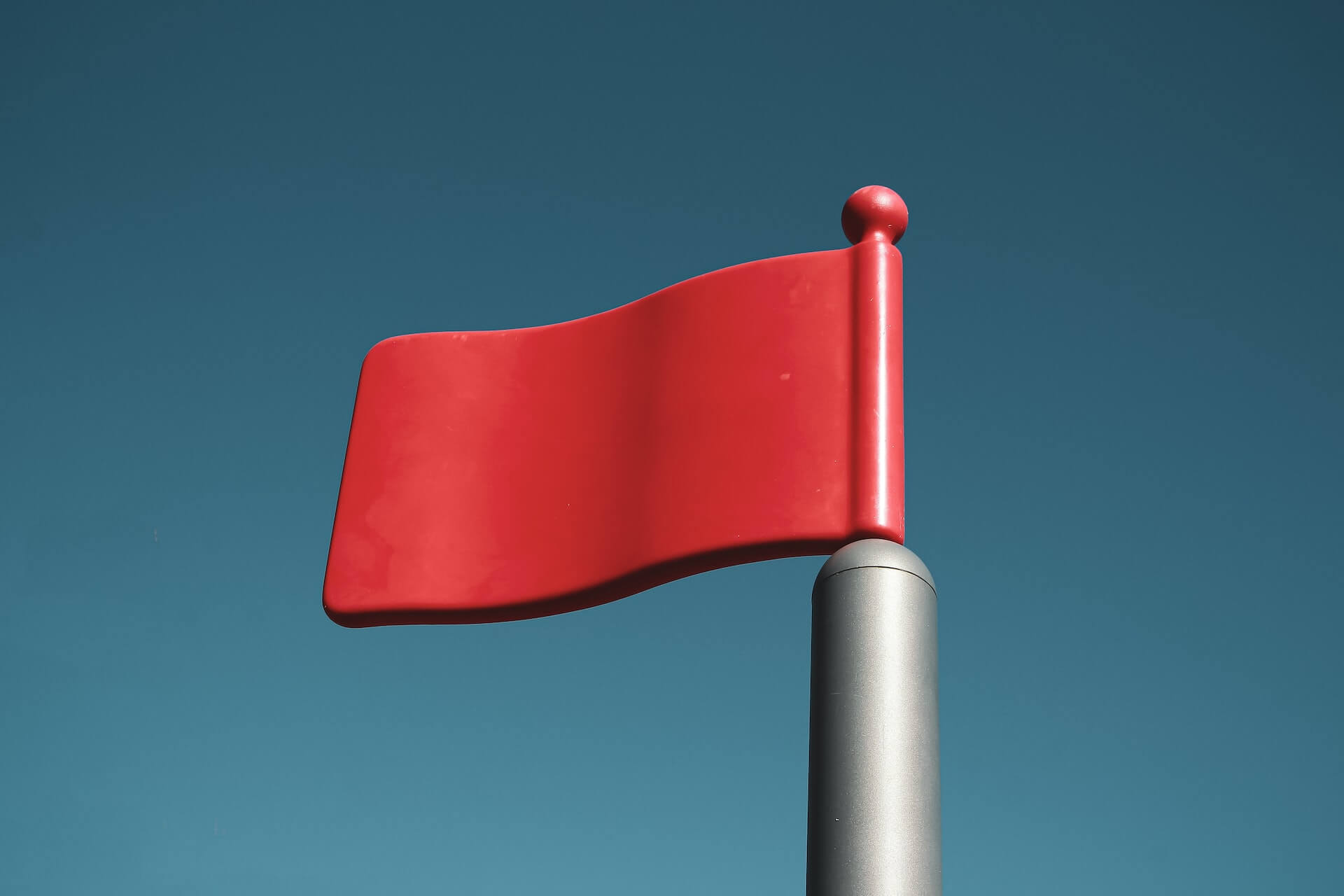 Existing tools do not tell you how to resolve incidents
Existing tools notify you of a problem but do not tell you how to fix it
Resolution Hub provides detailed directions on resolving your cloud challenges. It also informs you where and how to diagnose your issues further, with advice on tooling.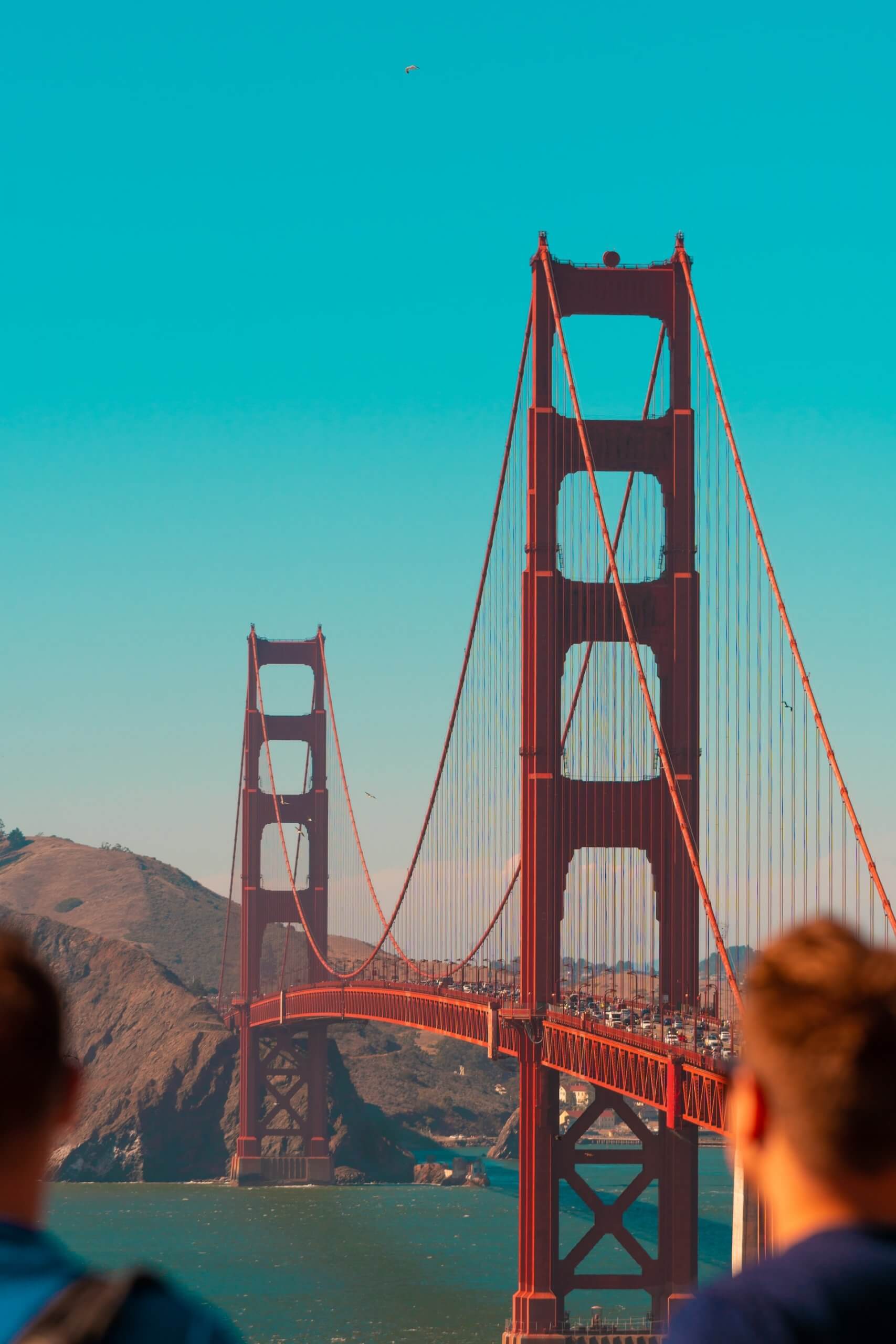 Rising costs of cloud expertise
With the cost of skilled expertise rising rapidly, a need to provide high performance from less senior individuals has arisen.
Resolution Hub uses a ML model to provide expert guidance for technical incidents.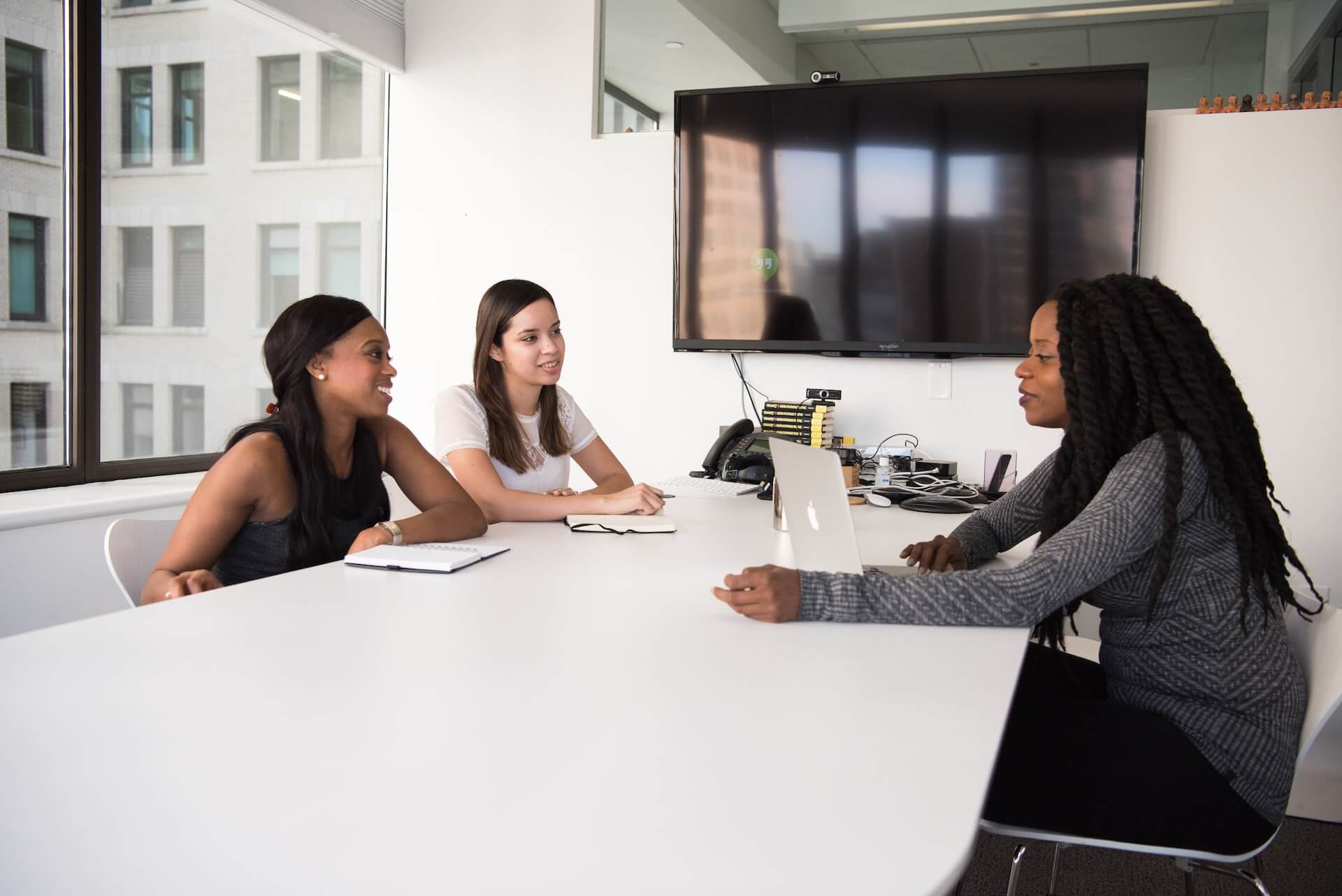 Difficulty hiring skilled cloud expertise
Demand for senior cloud and SRE engineers is outstripping the supply.
Resolution Hub provides expert level guidance that can be followed by less experienced team members.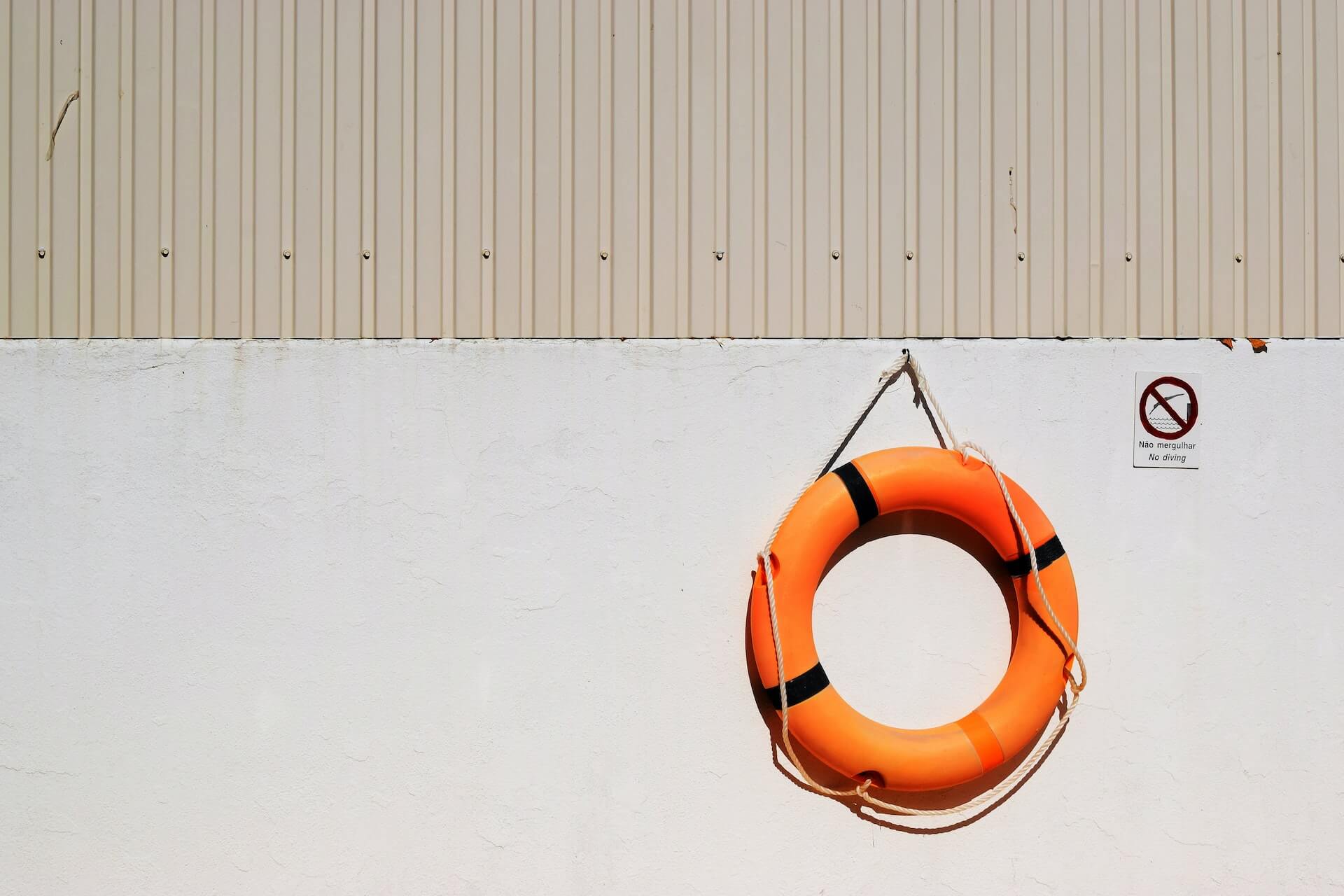 Limited escalation opportunities
Get skills and support that can scale in partnership with your in-house team. Escalate opportunities only when you need to or, alternatively, we can take full ownership of your cloud solution.
* Average base pay as checked on 5th October 2022
Get more from your Cloud & SRE Engineers
A tool for your Cloud & Site Reliability Engineering teams that compares your incident against our database of resolutions.
Identify root cause faster

Advanced search filtering helps you identify common issues.
Filter by SLI Type such as "Request/Response"
Golden signals
Drill-down into the SLI using metrics such as Errors, Latency & Saturation
Use your stack as a search parameter
Filter by stack such as "Laravel on Google Cloud Platform"
Select multiple issue metrics
Search using the problematic metrics you are seeing (Such as "Database CPU Load > 90%").
An additional "free text" search field can help you narrow & prioritise results further
Answers powered by our bespoke ML model
Our ever-learning Resolution Engine provides comprehensive set of answers to resolve your incidents; whilst our advice articles show you how to diagnose your issue further. Including tools such as GCP Operations Suite, AWS CloudWatch, NewRelic, DataDog & Google Lighthouse
Issue escalation

Can't find your solution? Escalate your issue to our highly experienced internal team of Cloud, SRE and Software Engineers for additional support.
Once we have helped you resolve the issue we will add the solution to our database – to ensure that, if it happens again, we can solve it fast.
What our clients say about us
"Their knowledge and experience have allowed us to launch new services and scale our engineering operations and the solutions we provide to blue-chip companies."
"Without a doubt, I would tell someone to go to Firney. Their knowledge and the trust they inspire are both excellent."
– Rob Pierre
CEO, Jellyfish
Supported Platforms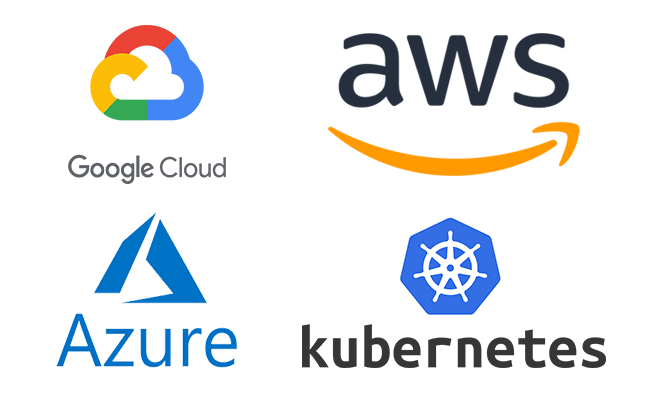 About us
Firney is more than a managed cloud service provider.
Our team has the experience and the confidence to clarify the complex.
We take pride in being dependable, secure and transparent in how we work and what we do. Plus, we provide you with robust techniques and methodologies used by companies like Google.
And we do it for much less.

Our Partners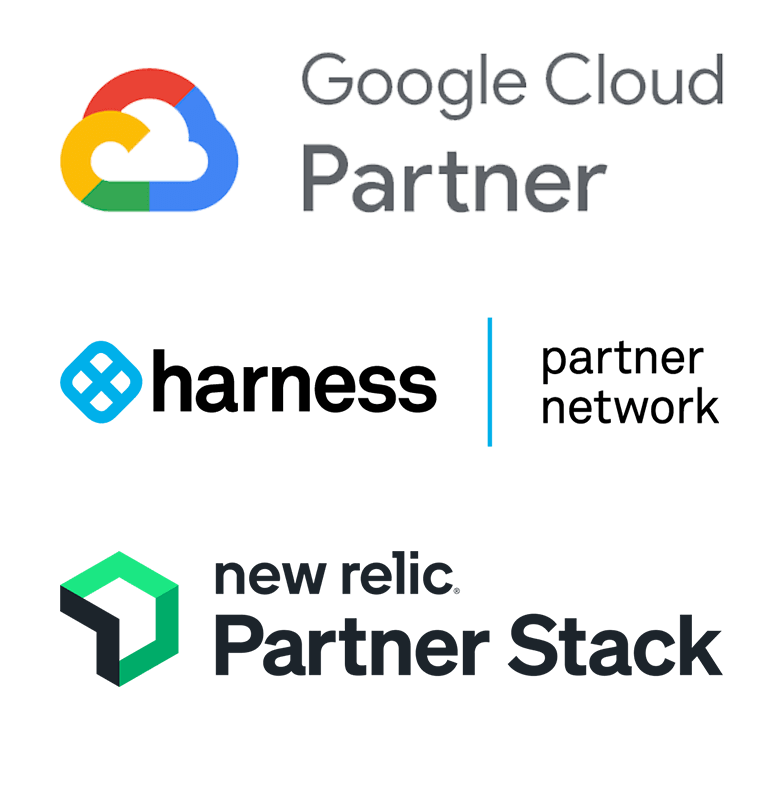 News & insights
Real-world AI use cases for SaaS – Cloud Journeys
Continue Reading >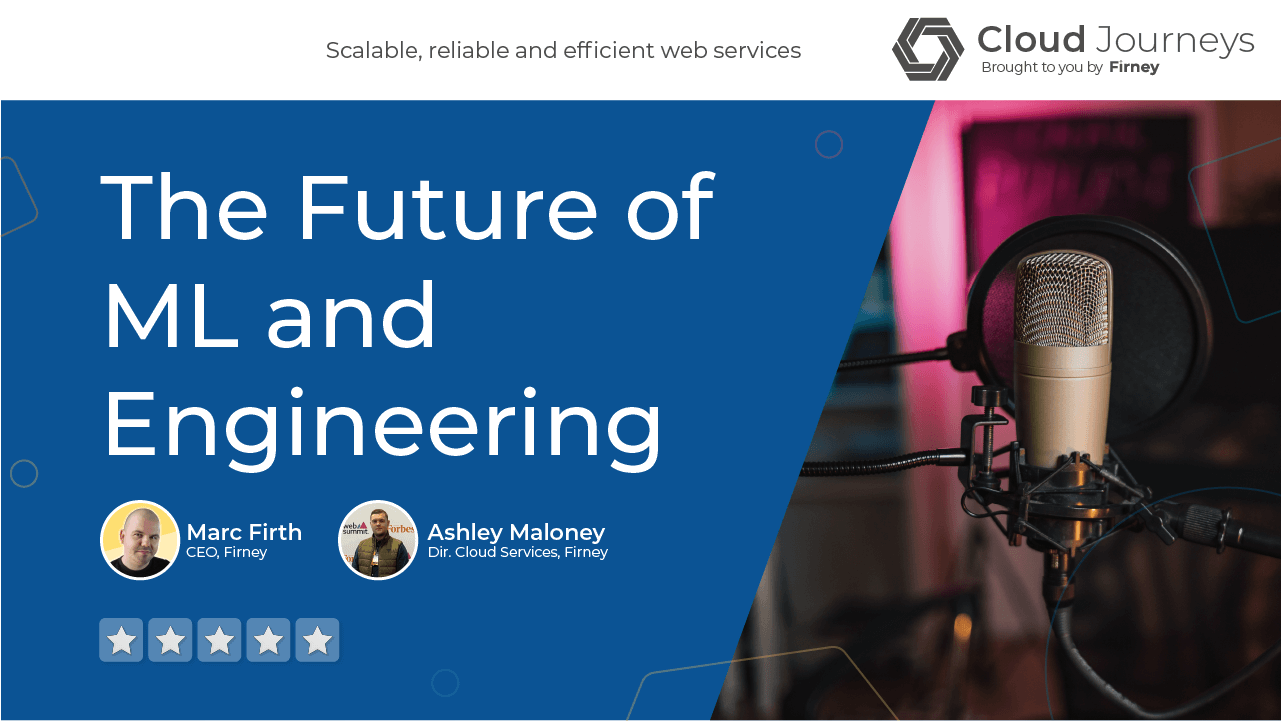 The Future of ML and Engineering – Cloud Journeys
Continue Reading >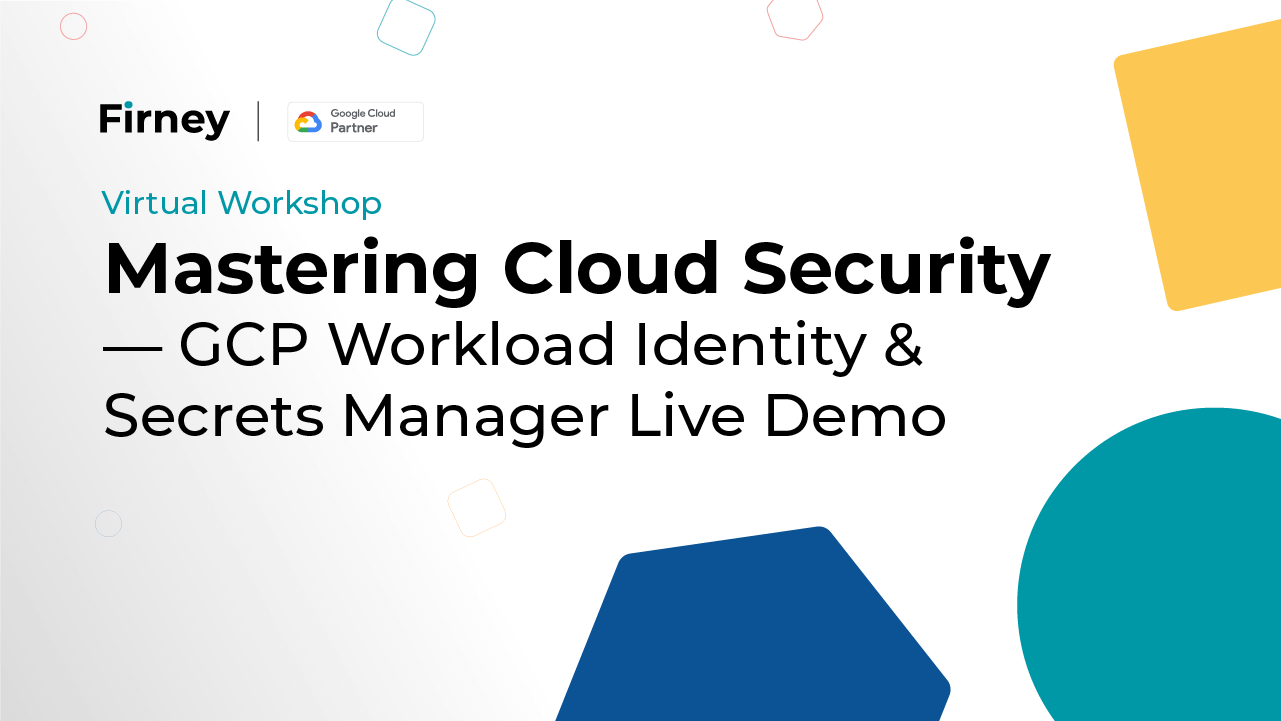 Mastering Cloud Security
— GCP Workload Identity & Secrets Manager…
Continue Reading >
Sign up for the Alpha!
We need your help to expand our ML dataset of current, common issues across multiple platforms.
We will provide our manual incident tracking and support service, and priority access to the alpha, at a discounted rate, in return for the opportunity to build an database of your incidents and our resolutions (anonymised).