How to build

Scalable, Reliable and Efficient
Web Services
Unlock the full potential of your business with modern, streamlined technology infrastructure and processes.
This comprehensive application modernisation e-book provides valuable insights and practical steps for transforming your legacy systems into agile, innovative solutions that drive growth and competitive advantage.
From assessing your current landscape to executing a seamless transition, this guide covers everything you need to know to stay ahead in the digital era.
Download your free copy!
Upon clicking submit, your Application Modernisation guide will be emailed to you.
The guide covers the critical steps to modernise your application and elevate your team's processes. Start your journey and create the systems that enable reliable, scalable & efficient enhancement of your web applications!
What our clients say about us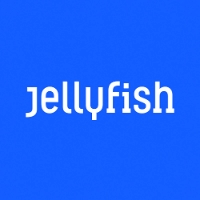 "Their knowledge and experience have allowed us to launch new services and scale our engineering operations and the solutions we provide to blue-chip companies."
Rob Pierre
– CEO, Jellyfish
Insights
Real-world AI use cases for SaaS – Cloud Journeys
Continue Reading >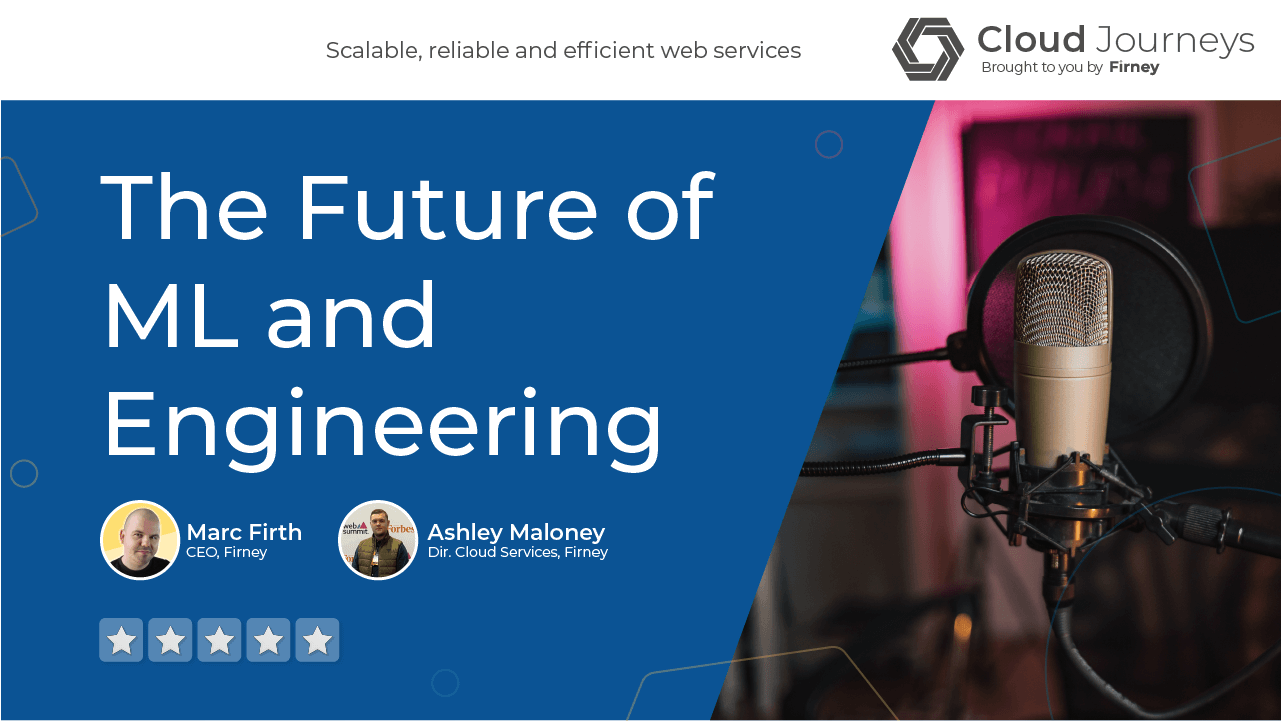 The Future of ML and Engineering – Cloud Journeys
Continue Reading >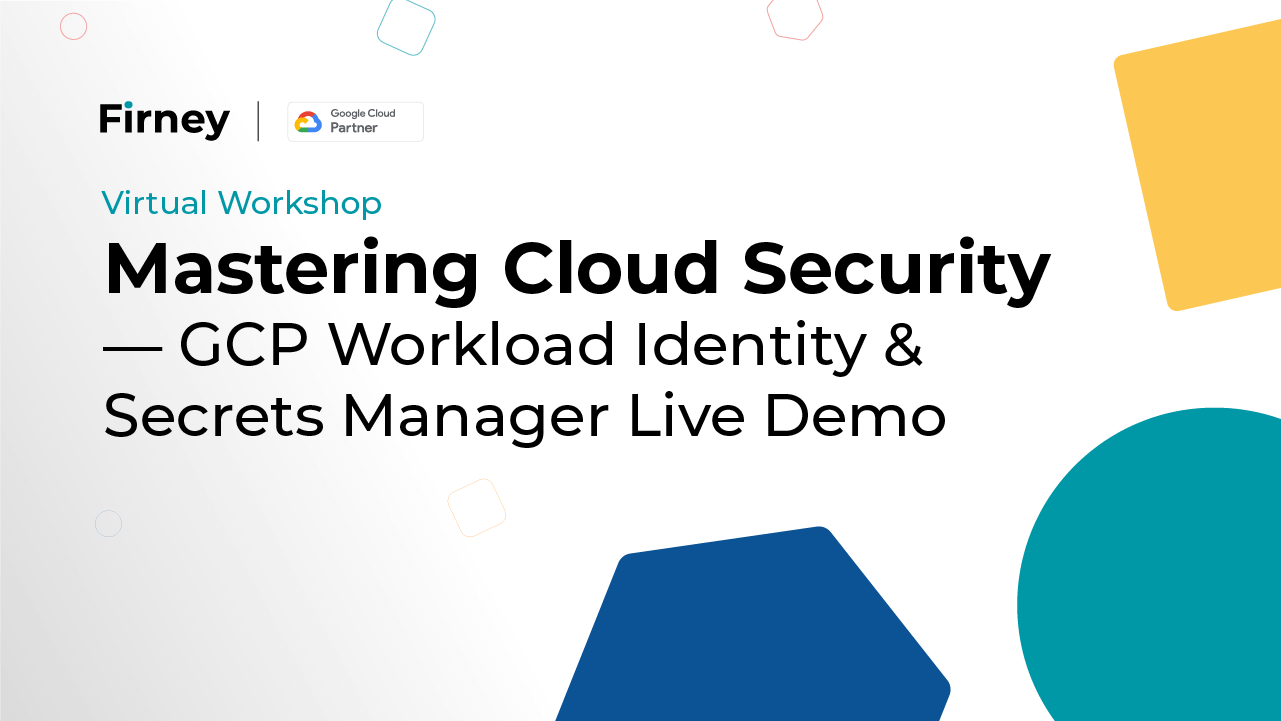 Mastering Cloud Security
— GCP Workload Identity & Secrets Manager…
Continue Reading >
Like the sound of us?
Complete our quick contact form, and one of our Technical Sales Reps will be in touch to arrange a free, no-obligation meeting to discuss your requirements.