WIN Lego!
Fill out the form below to be in with a chance to win this awesome Lego set!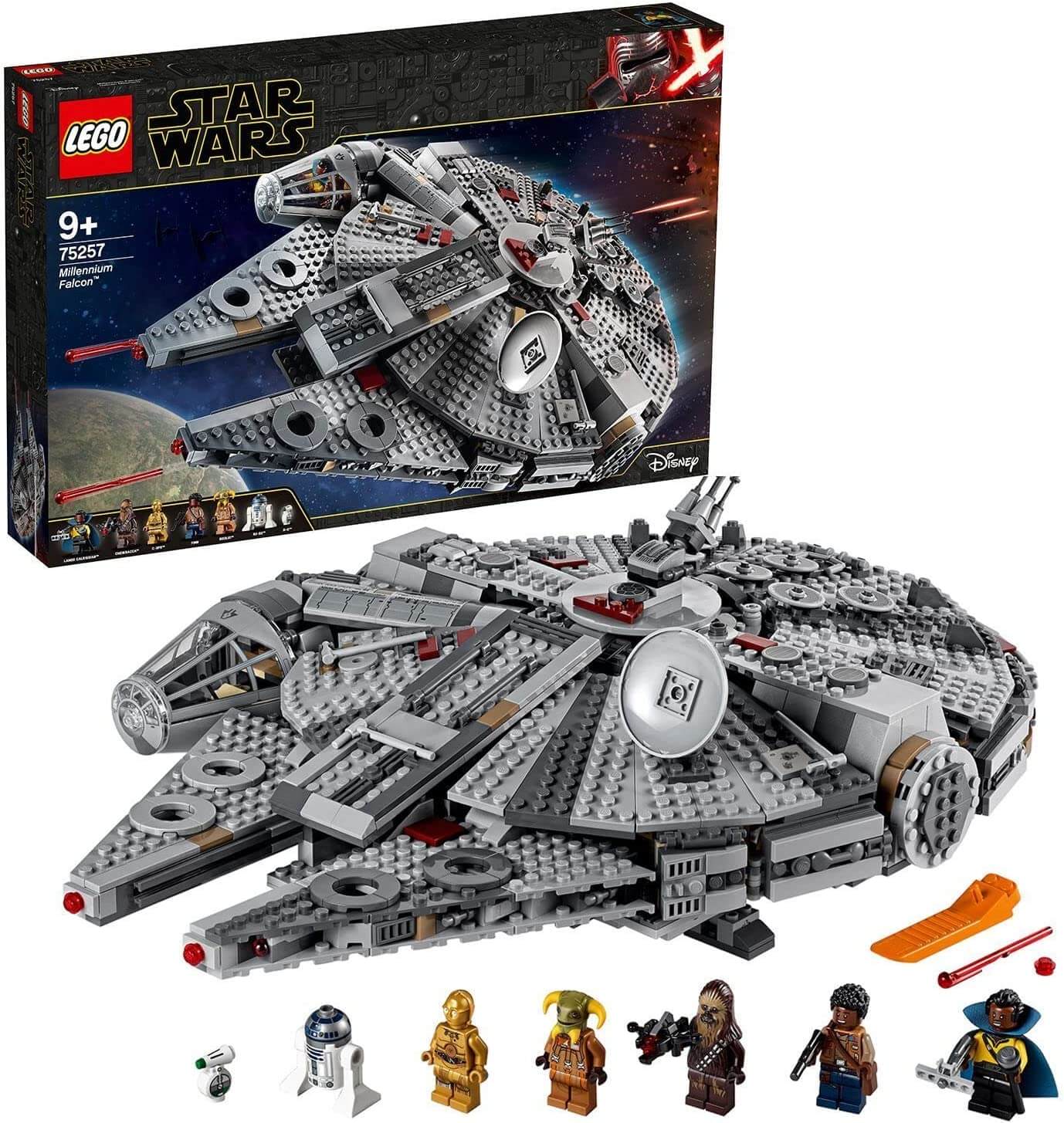 Submit your entry!
This competition is now closed.
Your Cloud Services…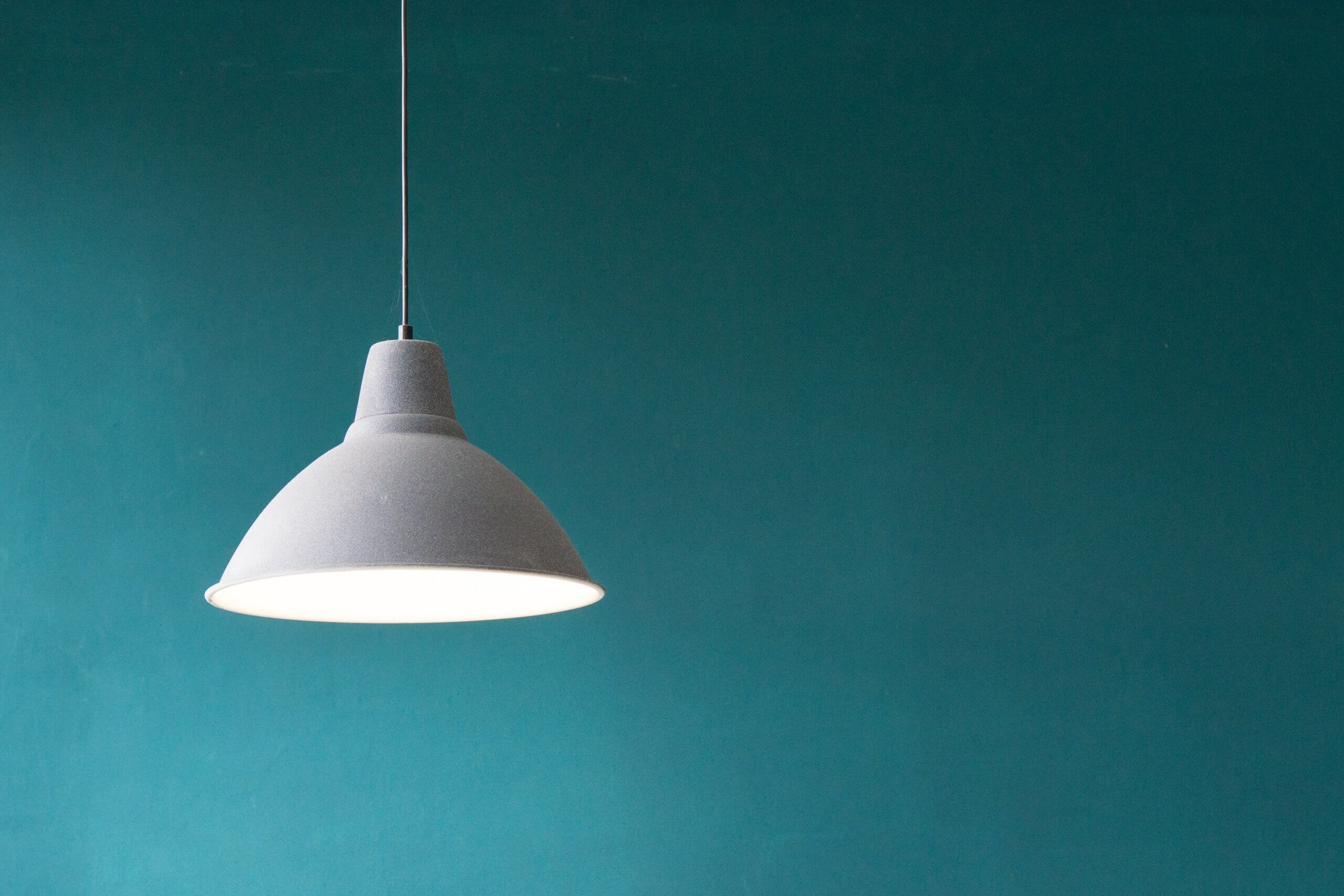 Simplified
We can simplify the complex by employing tested frameworks for designing solutions based on industry best practices and Firney's extensive experience.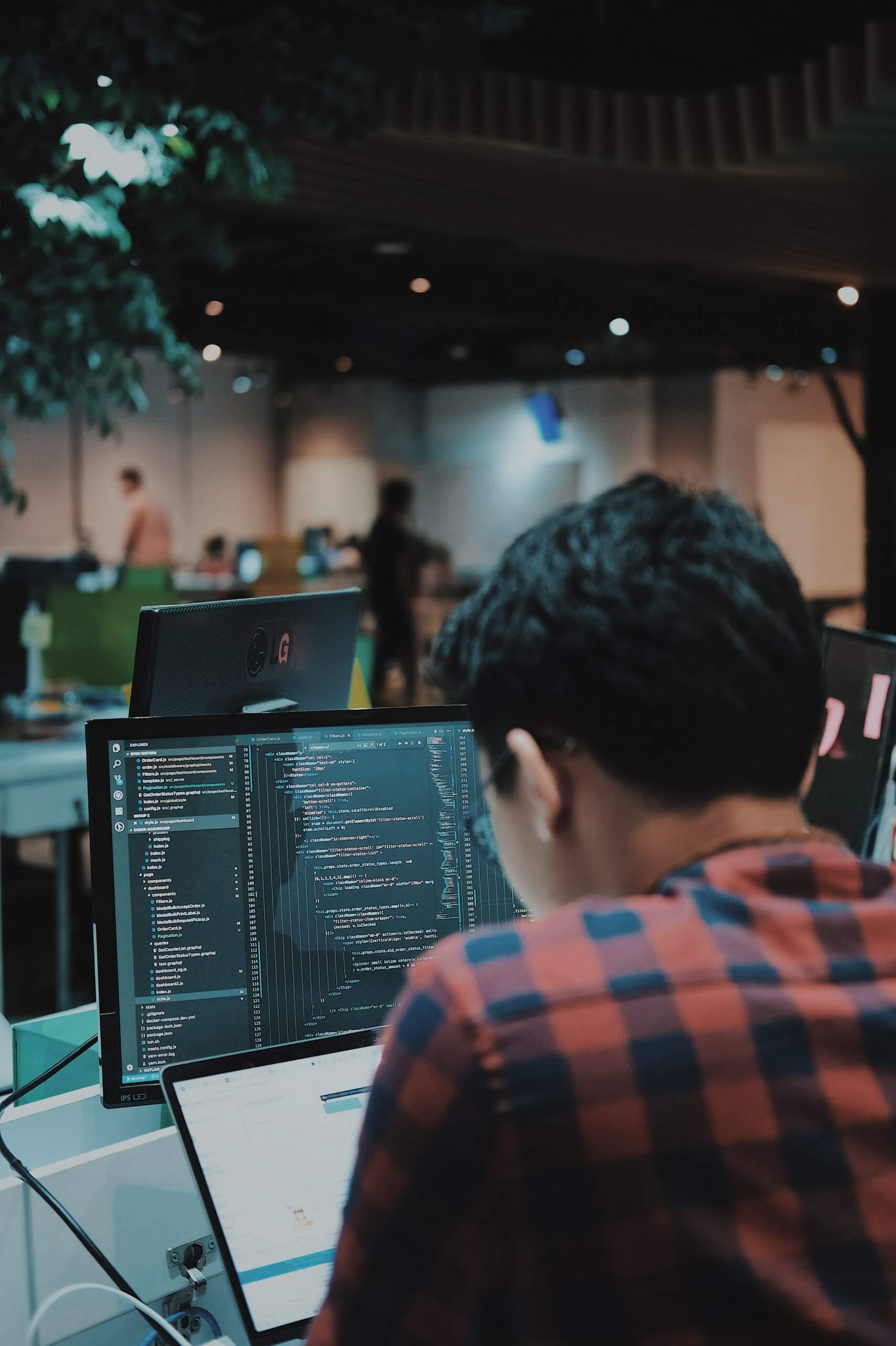 Delivered
Our highly experienced cloud engineers have delivered best in class solutions that cater to global audience at scale. Enabling rapid growth and reliable customer experiences.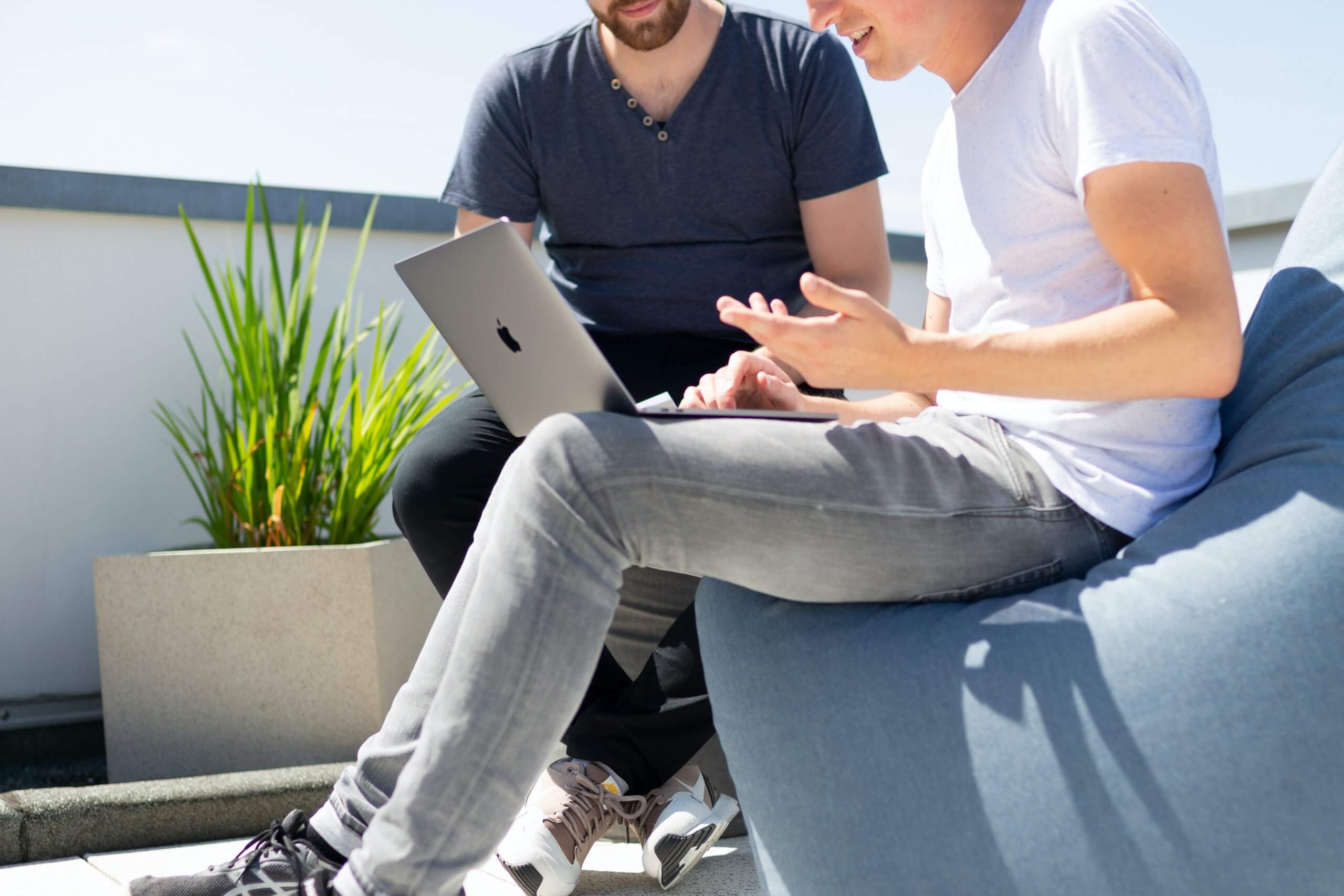 Managed
We can manage your solutions for you through a proven observability and monitoring structure, aligned with your service level objectives; giving you the confidence that we will be able to respond to incidents on your behalf.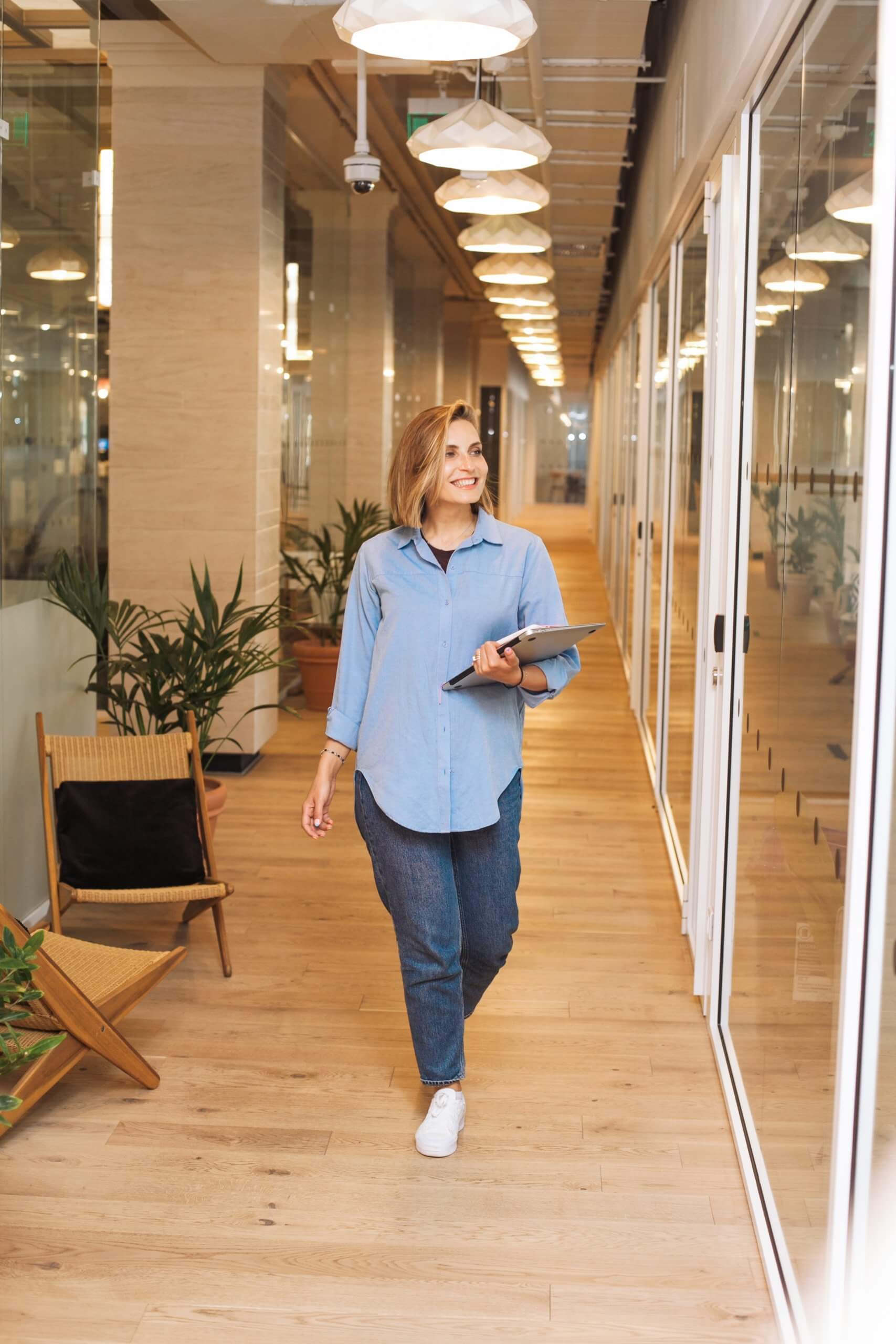 Empowered
Where assistance is needed, your team can have the confidence that issues they are unable to resolve can be escalated for our tools and team to assist.
Introducing the Resolution HubAlpha
Many tools can detect an issue but cannot assist you in resolving it. In conjunction, Cloud design strategies are becoming more diverse and complex, so making the right choices is critical.
The Resolution Hub supports your teams with incidents and escalating issues so that they can be resolved faster.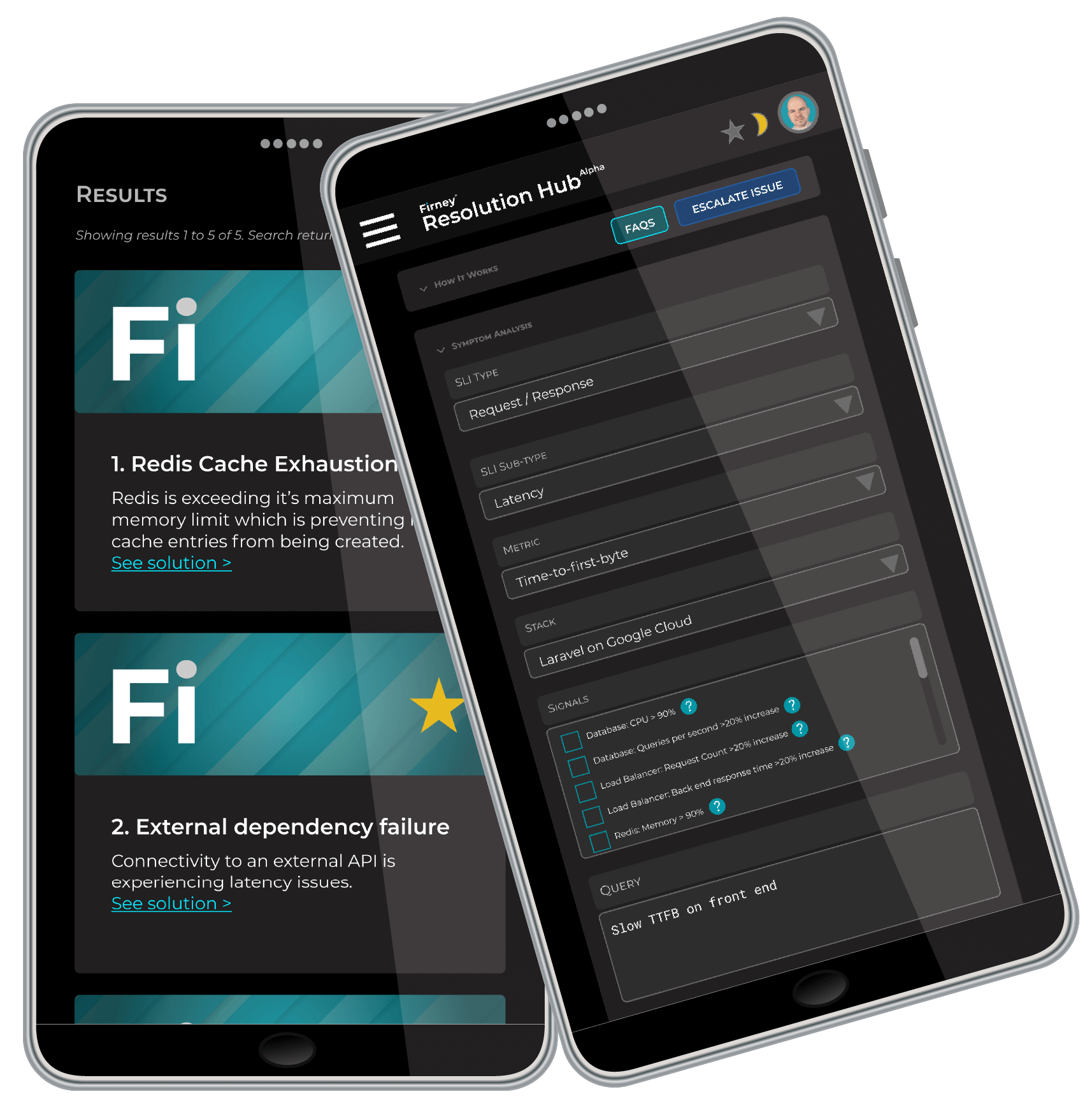 News & insights
Real-world AI use cases for SaaS – Cloud Journeys
Continue Reading >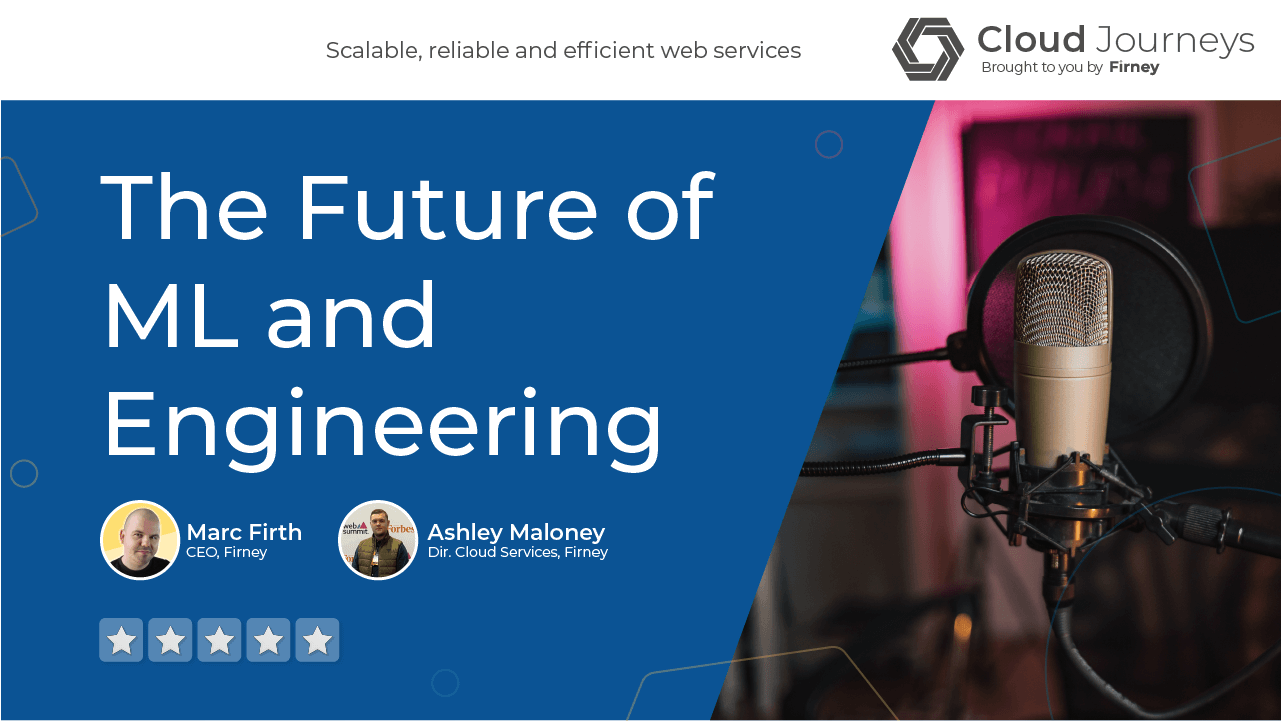 The Future of ML and Engineering – Cloud Journeys
Continue Reading >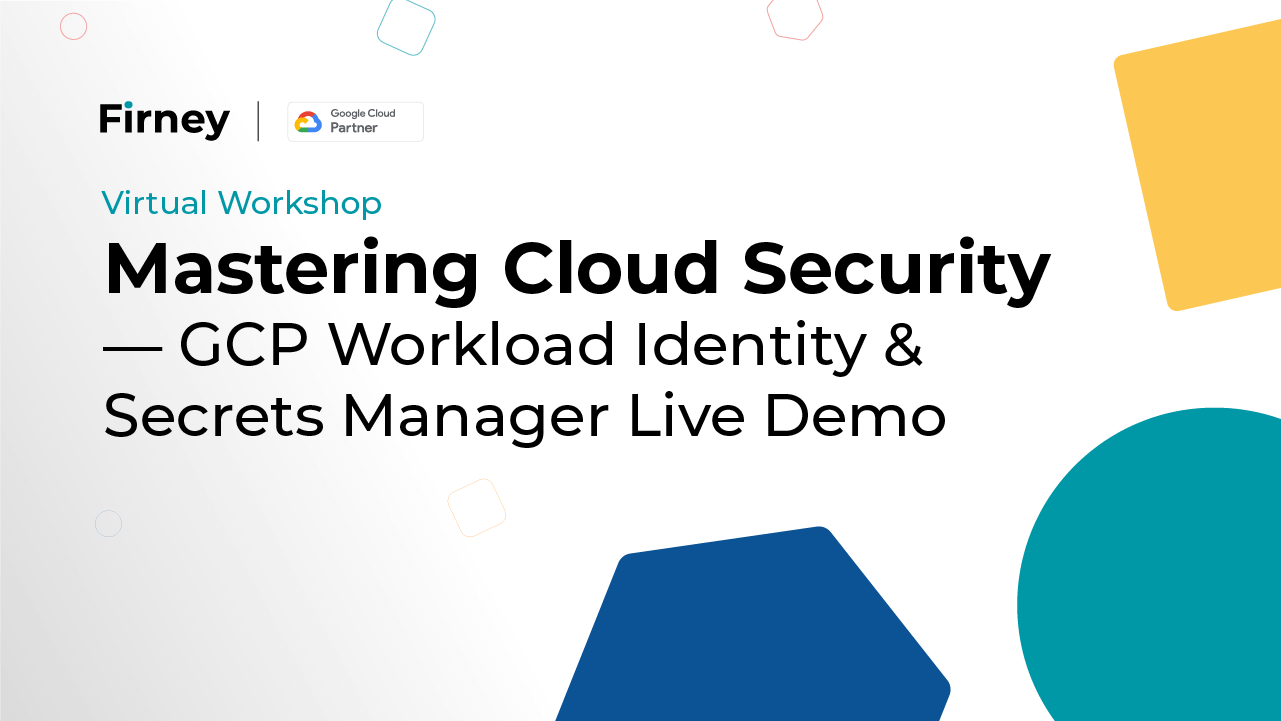 Mastering Cloud Security
— GCP Workload Identity & Secrets Manager…
Continue Reading >
Competition Entry Terms & Conditions
Terms and Conditions
"Win Lego!" Competition
1. The 'Win Lego!' promotion ('Promotion') is organised by Firney Ltd ('Firney'). The Promotion will run from Monday, 31st October 2022 to Friday, 4th November 2022 on www.firney.com (the 'Firney Website') and will promoted on those websites and on Firney's other channels including but not limited to radio stations, social media, email newsletters, SMS text clubs, etc. The Promoter is Firney.
2. Entry into the Promotion constitutes acceptance of these Specific Rules and the General Terms and Conditions.
Details of the Promotion
3. To enter the Promotion, you must complete the form posed on the Firney Website.
4. A company email address must be used.
5. The Promotion will open at 00:01 on Monday, 31st October 2022 and close at 23:59 on Friday, 4th November 2022. Entries received before or after this time will not be included in the Promotion but may still be captured and included in marketing responses.
6. We are not responsible for any issues or problems experienced during your submission which delay the delivery of your entry to us.
7. Once the Promotion has closed (or within seven (7) days of the closing time of the Promotion), one entry will be selected at random from all the entries during that round. The selected entry must be eligible. If you are the entrant who submitted that entry, one of our representatives will contact you using the email address or phone number which you gave us when you entered. If the entry is ineligible, or a response is not received by 4pm on 4th November, 2022, we reserve the right to withdraw the prize and select another entrant.
8. Entrants must complete the form to be eligible for the draw. Multiple form submissions will not be accepted and may result in your disqualification from the competition. Firney's decision is final.
9. We may publish and publicise your name, company name, image, social media handle and/or profile picture, your nearest geographical location (for example, your nearest city, town or county), and we may refer to association with the Promotion and/or the prize, in any and all media, worldwide, in perpetuity, for publicity and PR purposes solely in connection with the Promotion. By entering the competition using a company email address, you confirm that you have sought the necessary permissions for us to publish and publicise that information.
10. By entering the Promotion you are requesting that we process your entry into the Promotion immediately. We complete the entry process immediately following receipt of your entry and therefore you acknowledge that once you enter the Promotion you will lose any right you may have to cancel your entry.
Prize:
11. One winning entrant will receive "LEGO 75257 Star Wars Millennium Falcon Starship Construction Set, with Finn, Chewbacca, Lando Calrissian, Boolio, C-3PO, R2-D2 and D-O, The Rise of Skywalker Collection"
12. The prize is non-transferable and non-refundable.
13. We reserve the right to substitute the prize with another prize of equal or greater value at our absolute discretion.
14. For all enquiries in connection with the Promotion please contact our customer support team at [email protected].
Data Protection:
15. Your personal data, will be collected and processed by us, as well as the prize providers, and if applicable, our service providers, payment providers and suppliers in order to administer and fulfil the Promotion. You will be added to our CRM and subscribed to our email marketing list. We will use your personal data for marketing purposes to contact you about Firney's other campaigns, products and services. You may unsubscribe using the link in the email or by contacting our customer support team at [email protected].
16. We may hold your personal data for a period of 2 years in order to comply with our regulatory obligations.
17. You may be asked if you want to opt-in to marketing from us or our Promotional Partners when you enter the Promotion. If you choose to opt-in, we and/or our Promotional Partners (as applicable) will use your personal data for marketing purposes.
18. We, the Promotion Partners and the prize providers may transfer and process personal data outside of the EEA and UK for the purposes of administering the Promotion (see our Privacy Policy for more details). You can opt out at any time.
19. By entering a Promotion, you acknowledge that any personal data provided by you in connection with the Promotion will be processed as set out above and in accordance with our Privacy Policy which sets out full details of how we process personal data and how you can exercise your rights as a data subject. Please ensure you have read and understood our Privacy Policy before entering a Promotion.
20. You may request the removal of your personal details from our database by contacting [email protected]. If you request that your personal details be removed prior to the conclusion of a Promotion, you will forfeit your right to enter the Promotion and/or claim any prize and we reserve the right to select another entrant to participate in the Promotion or withdraw the prize and select another winner, as applicable.
21. If you are required to submit a guest(s)/travel companion(s) personal data to enter a Promotion, you must ensure that your guest(s)/travel companion(s) have given you consent to provide us with their personal data.