Your Cloud Services.

Modernised.
Embrace cloud-based functionality for more tailored applications, streamlined processes, and enhanced capabilities.
86% of organisations use cloud-native technologies. That's because they allow greater agility, personalisation and scalability, however you work.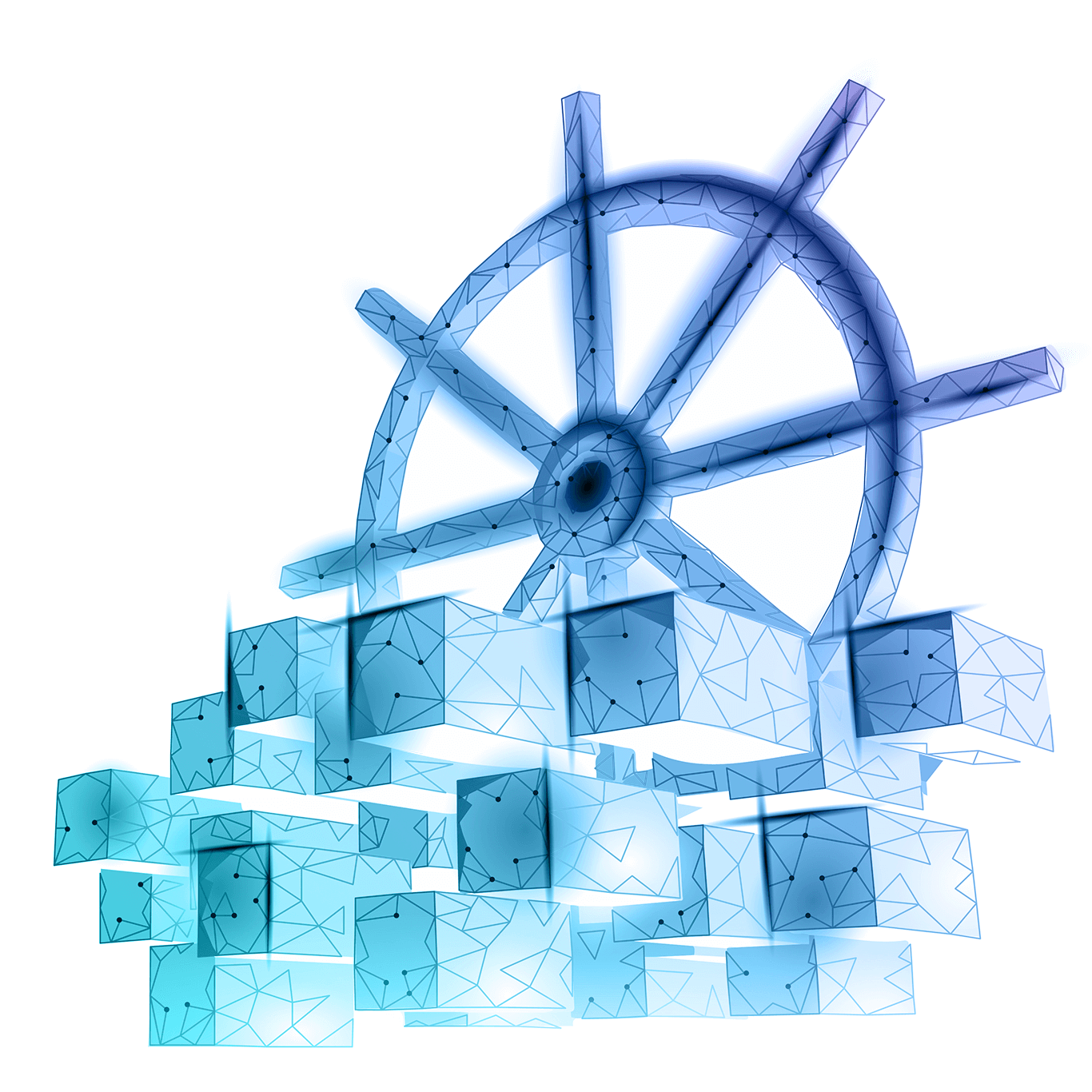 Empower your developers to create apps with greater efficiency.

Streamline processes for more cost-effective development.

Build, test, and deploy products quicker, getting them to market faster.
Develop more reliable apps with greater availability than ever before.

Increase or decrease capacity as needed to balance load and costs.

Protect your apps, users, and business from attacks and data loss.
What is 'Cloud Native'?
'Cloud native' is a development strategy that ensures you extract as much value as possible from cloud functionality. It means building applications from the ground up. It brings together individual, lightweight cloud-based services, and connects them. It gives you highly agile, increasingly tailored solutions that empower your teams to work smarter, more productively and safely.
We're here to help you make the transformation to cloud-native, with best-in-class guidance, support and capability.
Taking a cloud-native approach can deliver multiple benefits. In fact, 80% of businesses report increased agility and lower development costs.
The benefits don't stop there. Users also see and feel the potential of faster, more reliable, and scalable apps.
What we do
By 2025, over 90% of new applications will be built for the cloud. As a cloud-native consultancy, our job is to support organisations as they shift from on-premises architecture to cloud-based technologies. At our heart, we're here to help you develop more contemporary apps that are specifically designed to thrive in the cloud landscape.
Why Firney
Why choose Firney as your managed cloud services provider? We are proud to have assembled a team of engineering experts led by technology directors who have a thorough understanding of how to build and rapidly scale a reliable tech environment.
We don't just talk the talk. We've been there. We know the challenges that organisations are facing. We know how disruptive change can be, and we know what needs to be done to improve development, processes, and the user experience.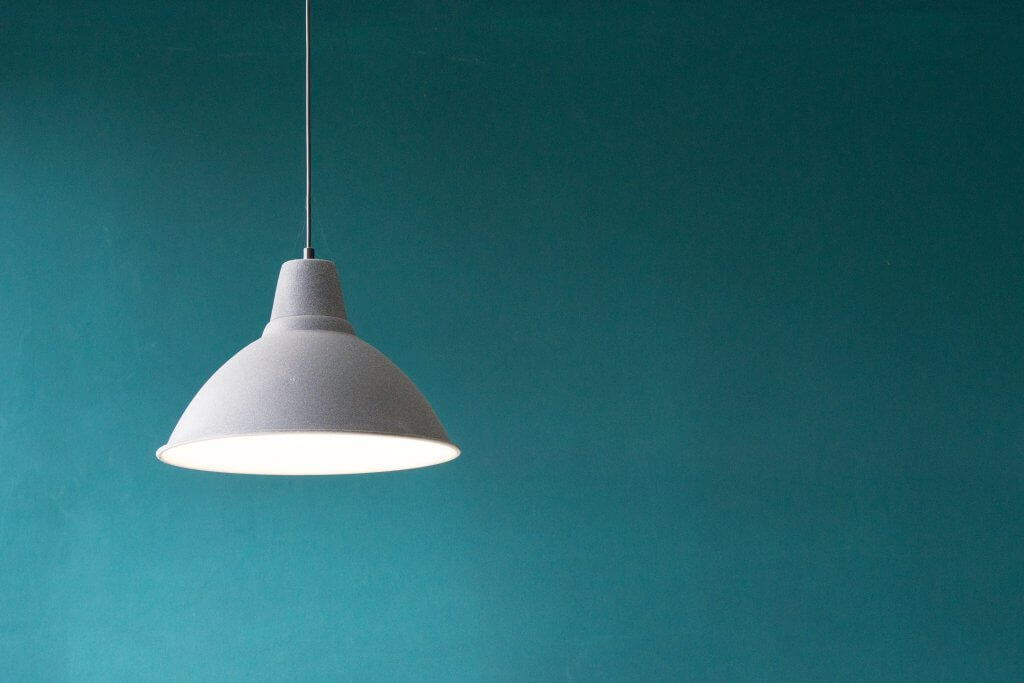 Experience
Extensive experience in software development and cloud engineering processes.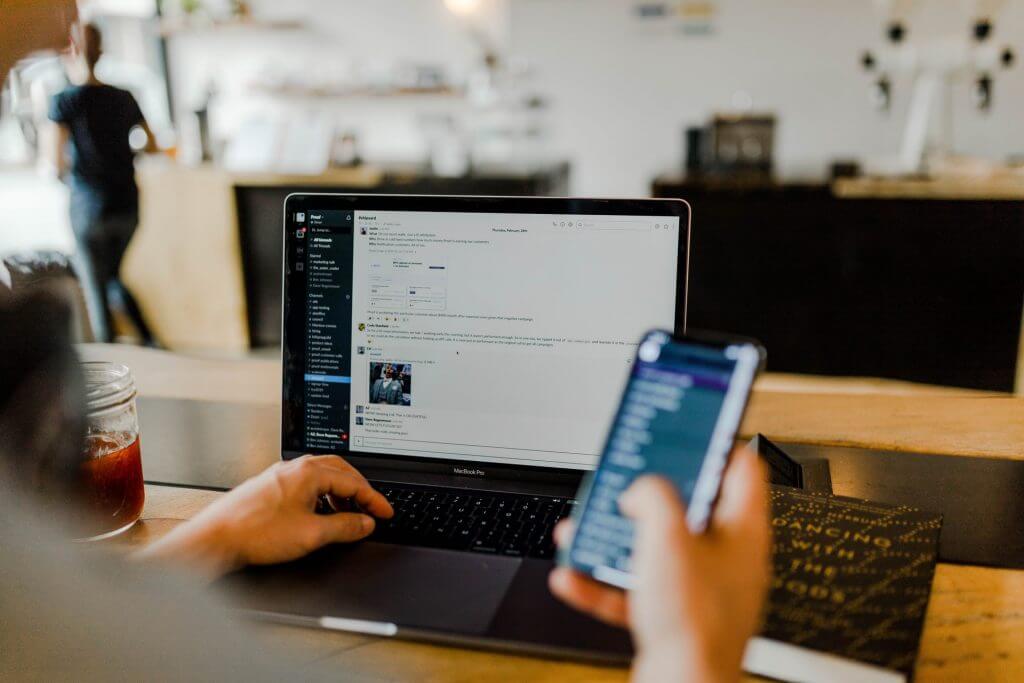 Success
Working with high-profile clients to build sites and apps that handle millions of visitors.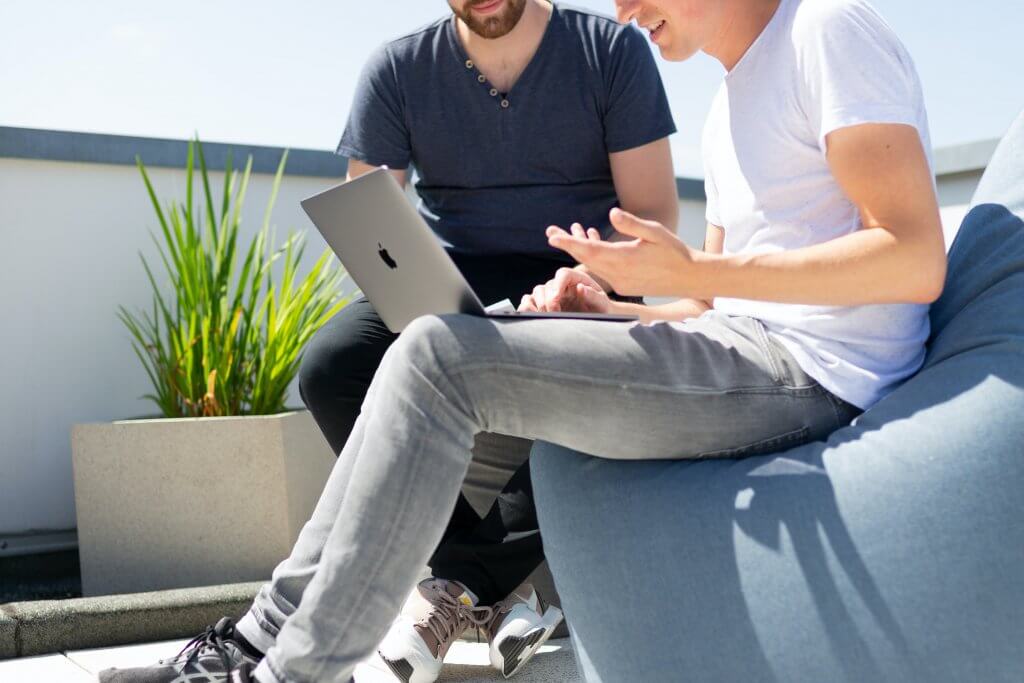 Passion
Pioneers, keen to stay at the forefront of new innovations and technologies
What our clients say about us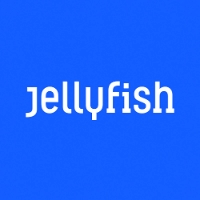 "Their knowledge and experience have allowed us to launch new services and scale our engineering operations and the solutions we provide to blue-chip companies."
Rob Pierre
– CEO, Jellyfish
Supported Platforms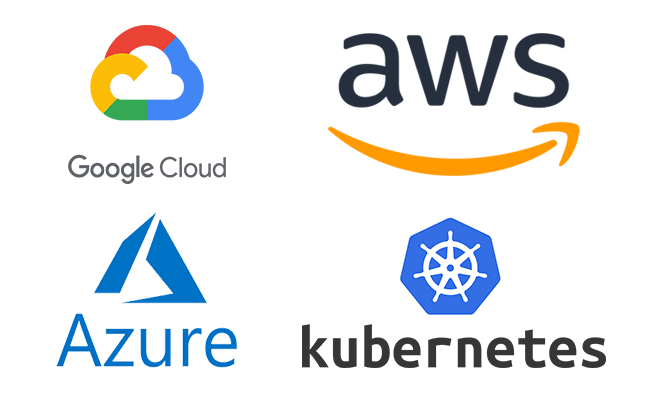 Ready to Take the Next Step?
Interested in discovering more about application modernisation, and impressing your users with faster, more reliable apps built specifically for cloud technologies?
Complete our quick contact form, and one of our Technical Sales Reps will be in touch to arrange a free, no-obligation meeting to discuss your requirements.