Our blog is a bit late to the party, but in October 2022, Firney became an official Google Cloud Partner!
This is a significant step for our business in terms of our strategic objectives as it allows us to unlock the Google team in supporting with helping solve our customer's challenges.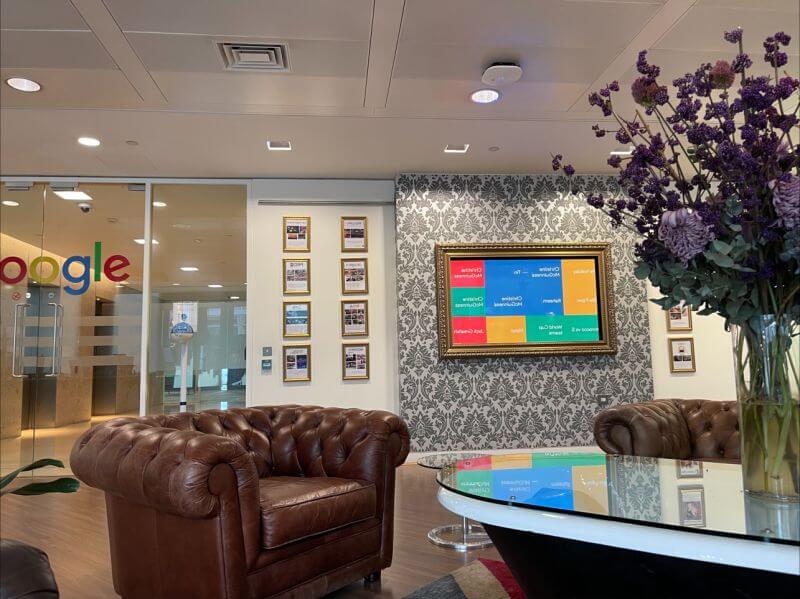 We're looking forward to many more conversations in the Google offices and the exceptional change we know this partnership will inspire. Thank you, Google!