Background
Kays is a well-known company in the UK that provides an extensive directory service for the film and television industry. Their directory is valuable for production teams looking for products, services, or facilities for their projects.

Kays' directories include many categories, such as props, location services, transportation, equipment hire, post-production services, and many more. Essentially, they provide a comprehensive listing of businesses and resources that cater to the logistical and practical needs of film and TV production.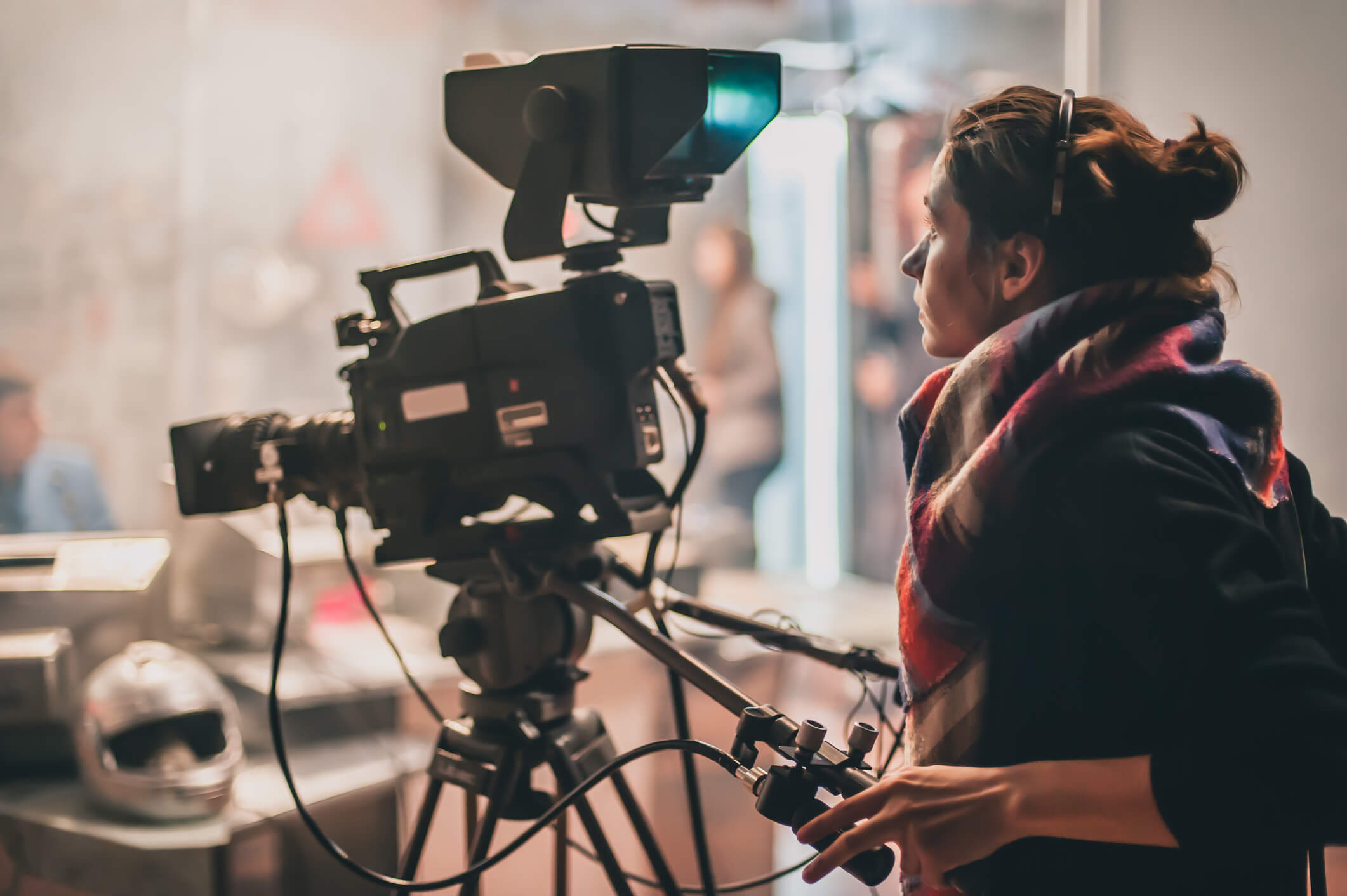 They offer online and print directories, serving as a valuable tool for industry professionals in planning and executing productions.
The company has a long history of supporting the film and TV industry, and its directories are used widely by production companies across the UK and beyond.
Kays have a service known as PropsPropsProps, which provides members of the Film and TV industry with a search tool for Props.
Having created a proof-of-concept solution, Kays asked Firney to expand the image detection service and open it up to their broader customer base and mobile application.
Kay's also asked us to automate the back-end tagging process by enabling the automatic detection of objects in prop images.
Our solution
With members of the Firney team having created the idea for the proof-of-concept first version of the Kays Props Search, we were well placed to deliver on this new goal.

We improved the search filtering algorithm and connected it with the data in their core directory.

We automated the process so that every prop image uploaded was automatically tagged using the Google Vision API and included in their Prop Search service's search results.

Finally, we created a GraphQL API enabling external services (such as their mobile app) to search the prop database and the data in their broader directory.
"The solution successfully identifies ~30 objects/attributes in each image, enhancing the customer search experience, whilst reducing Kays' administration time from over an hour for each to less than five minutes."
What they said about us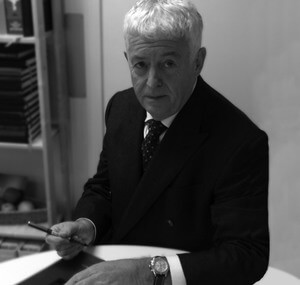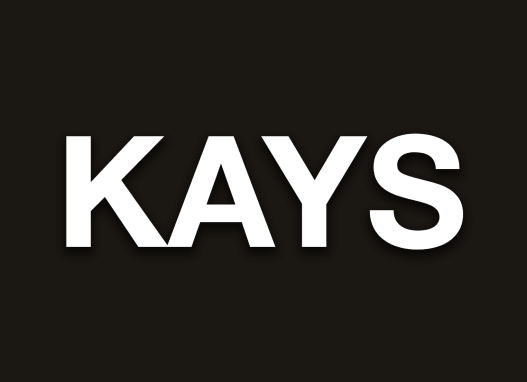 "The Google Vision API has allowed our customers to rapidly identify and acquire props for designing stunning TV & Film sets seen by millions of viewers.

The Firney team's integration of Google's object detection enables automatic categorisation of prop images saving our team hours of administration every day."

Bernard Kay
CEO & Founder, Kays
Want to see how much we could save you on your Cloud Engineering costs?
Paying for your Cloud Support on a Pay-as-you-go basis can yield enormous savings. See how much you could save on Cloud Engineering resources: