Background
Jellyfish is a full-service global boutique agency. These services encompass everything from search engine optimization (SEO), pay-per-click (PPC) advertising, social media marketing, content marketing, and email marketing to web analytics, web design, and development.
Jellyfish has a global team that spans a diverse spectrum of cultures across 22 countries, with 42 offices globally and 2300 staff at the last count. They are a global partner in digital marketing and transformation for some of the world's leading brands, including Google, Samsung, Uber, Nestlé, Orange, Netflix and Nike.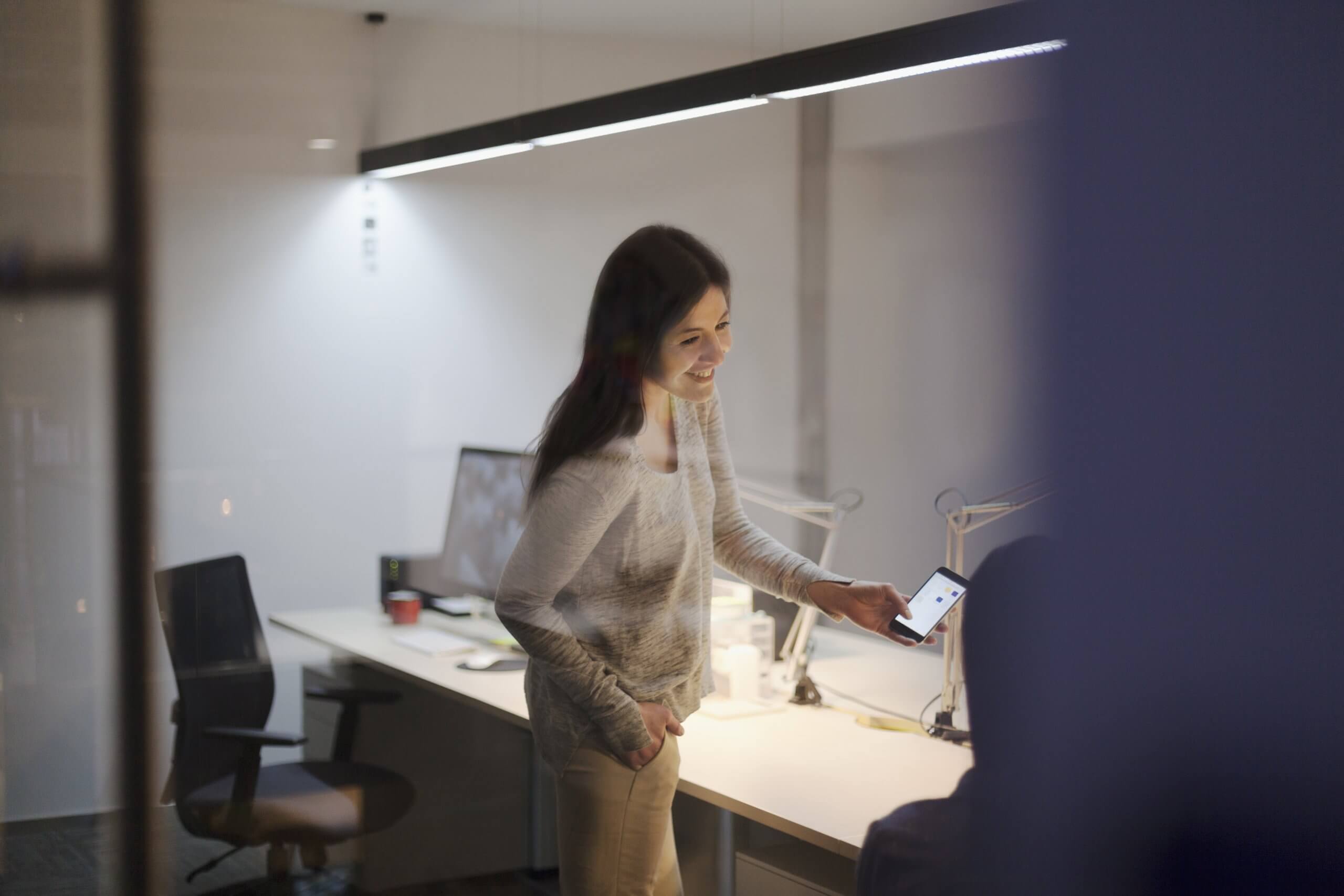 Founded in the UK in 2005, Jellyfish has since grown into an international agency with offices in Europe, the US, and South Africa, among other locations.
One aspect that sets Jellyfish apart from other digital marketing agencies is their emphasis on education and training. They run digital marketing training courses for businesses looking to upskill their staff or better understand the digital landscape.
These courses empower businesses to make informed decisions about their digital strategy.
Jellyfish also have a strong focus on technology with an engineering arm that supports a global clientele 24 x 7 with Landing Pages, Brand Websites and Software-as-a-service solutions.
Jellyfish requested assistance through leadership on several tasks to assist this engineering team in delivering scalable Cloud and Engineering solutions.
Our solution
Firney provided a solution supporting Jellyfish's growth trajectory (The Brandtech Group recently acquired Jellyfish).
As two of the members of the Firney team were former employees of Jellyfish, Firney was well placed to provide the Jellyfish leadership with assistance, supporting with the scale-out of Engineering operations and productised solutions.
We didn't stop there either; we assisted in the launch of their 24 x 7 Cloud Support solution, aided in the selection process for recruitment for the Cloud team, and helped Jellyfish to provide Google Cloud training to some of the biggest worldwide organisations.
"Launched in 2005, Jellyfish has achieved 45% compound growth over the last eight years."
— The Agency Collective, 2022
What they said about us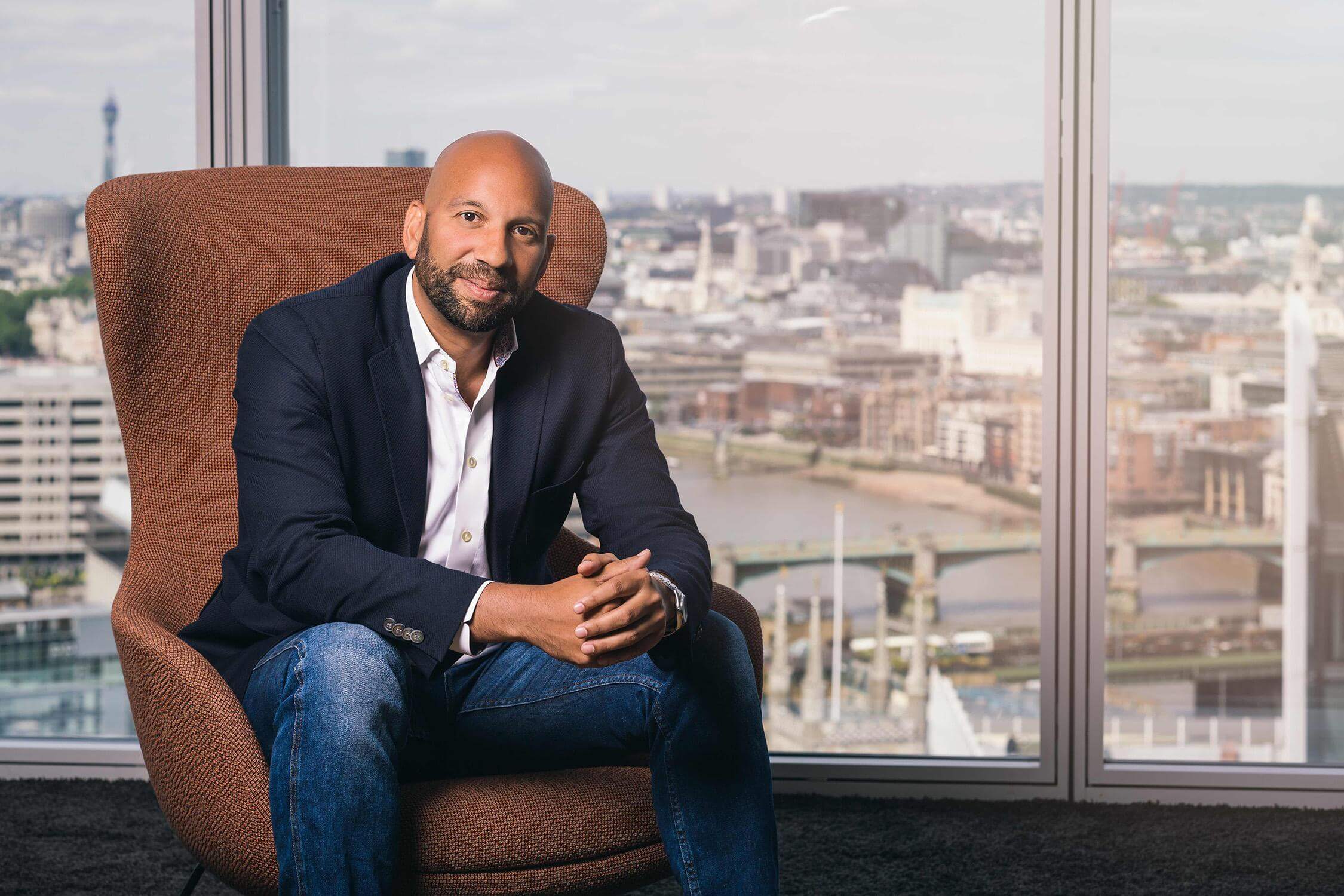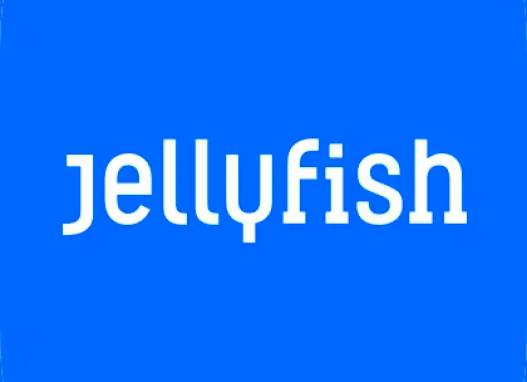 "Having worked with Ashley and Marc for more than eight years. Their knowledge and experience have allowed us to launch new services and scale our engineering operations and the solutions we provide to blue-chip companies. 

Their management and expertise were key in helping our Engineering team grow from a team of 10 to over 100 engineers.

They helped us launch our Cloud Service offering, including 24 x 7 support and aided us in providing Google Cloud training to some of the largest organisations worldwide.

Without a doubt, I would tell someone to go to Firney. Their knowledge and the trust they inspire are both excellent."

Rob Pierre
Co-founder & Chairman, Jellyfish
Want to see how much we could save you on your Cloud Engineering costs?
Paying for your Cloud Support on a Pay-as-you-go basis can yield enormous savings. Find out how much you could save on Cloud Engineering resources.